Education Articles
Iowa Farm Bureau members may subscribe for free email news on education, including stories about education funding and curriculum, the integration of agriculture into the classroom, and more. Subscribe here!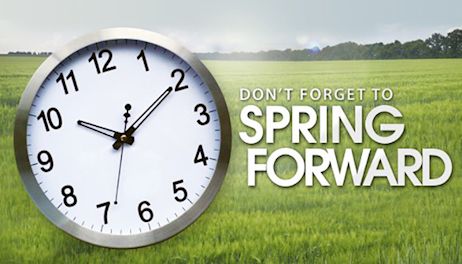 The Iowa Farm Bureau Federation (IFBF) and University of Iowa Hawkeyes will team up to celebrate Iowa's farmers during the 9th annual America Needs Farmers (ANF) Game Day on Oct. 12.
In this episode, Cindy Hall of the Iowa Agriculture Literacy Foundation, shares effective ways to work with teachers and incorporate agriculture into the classroom. The episode also includes a discussion with Carrie Padgett of RALI (Rx Abuse Leadership Initiative) about the warning signs of opioid abuse in the home.
Iowa voters need to make sure that presidential candidates rely on science, not activists, in their ag policies.
In this episode, Dr. Dan Grooms, the new Dean of Iowa State University's College of Veterinary Medicine, talks about the shortage of rural veterinarians, preventing devastating diseases like African Swine Fever, and antibiotic use.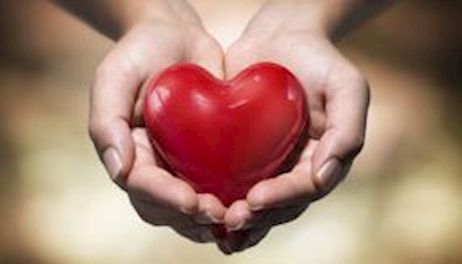 The Iowa Agricultural Literacy Foundation will offer games, prizes and more to teach about agriculture.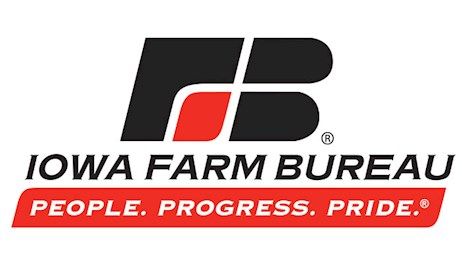 Although it may feel like summer has just begun, it isn't too soon for families to begin preparing their children to head back to school.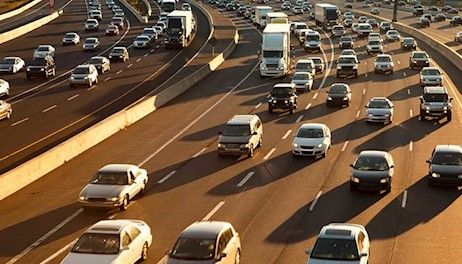 The additional stop signs will be required on new buses.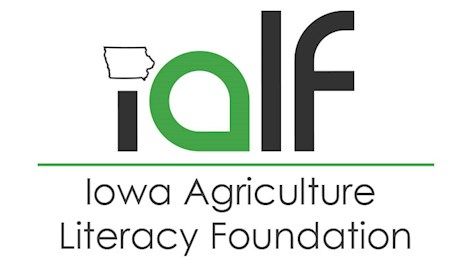 Eight travelers, from six countries, speaking four languages, visited a number of farms and ag businesses across Iowa last month
The Iowa State Board of Education has adopted new rules that would require lap-shoulder seat belts on all new buses bought by school districts and state-accredited nonpublic schools.
The 2019 Iowa State Fair brings crowds from far and wide who seek entertainment, education and food, and they'll be able to find all three again this year at Farm Bureau Park on the Grand Concourse.