Education Articles
Iowa Farm Bureau members may subscribe for free email news on education, including stories about education funding and curriculum, the integration of agriculture into the classroom, and more. Subscribe here!
Agriculture students at Buena Vista University get first-hand experience in crops and livestock management with the help of a local farmer.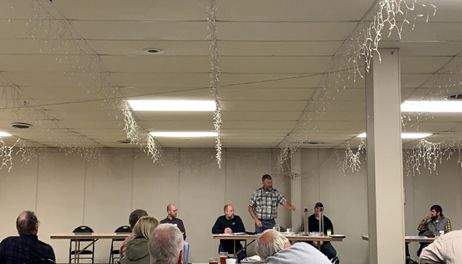 The Iowa Farm Bureau Federation (IFBF) has awarded 27 emerging young leaders with a $2,500 scholarship to support their agricultural education at their chosen university or college.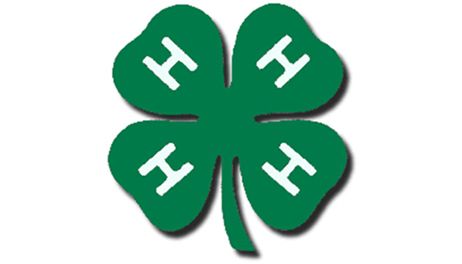 Agriculture is an industry that tackles challenges like increased productivity to meet the demands of a growing population, while also protecting the natural environment through innovation.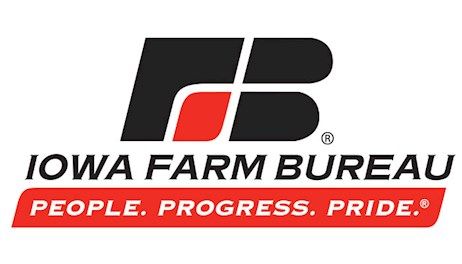 Wartburg's Michael Bechtel incorporates agriculture into all aspects of his science education classes at the northeast Iowa liberal arts college.
Elementary and high school students all over Iowa will have a chance for hands-on lessons in animal agriculture and agronomics thanks to a system developed by professor Michael Bechtel and students at Wartburg College.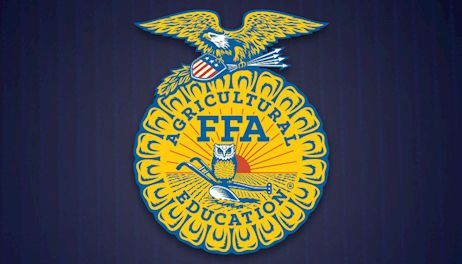 Iowa State University's (ISU) Department of Animal Science has received commitments of more than $2 million in private donations for a new Turkey Teaching and Research Facility to be constructed south of campus.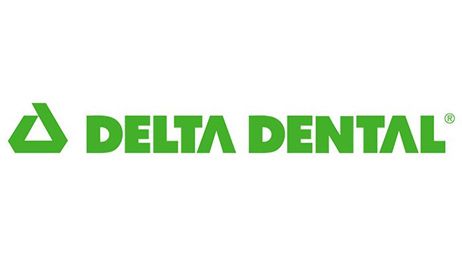 Lab helped farmers with market ready animals and Iowa food banks during the pandemic.
Studies show that COVID-19 vaccines are very effective at keeping you from getting COVID-19. Now that there are authorized and recommended COVID-19 vaccines in the United States, accurate vaccine information is critical. COVID-19 vaccination will be an important tool to help stop the pandemic.