Education Articles
Iowa Farm Bureau members may subscribe for free email news on education, including stories about education funding and curriculum, the integration of agriculture into the classroom, and more. Subscribe here!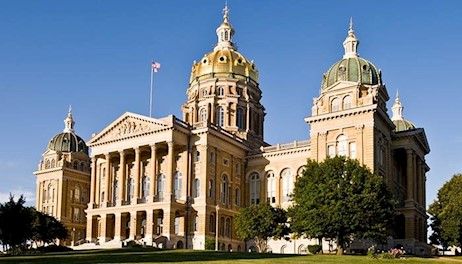 This year marks an all-time high of funding and projects in the program, with grants supporting 126 selected projects across 42 states, the District of Columbia, and Puerto Rico.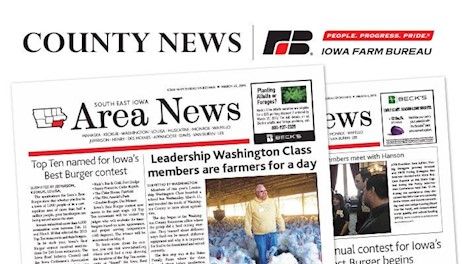 Children learn what it takes to manage a working farm at Center Grove Orchard's summer camps.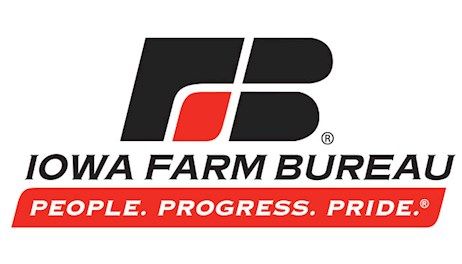 Young readers can learn about how food today is grown and raised.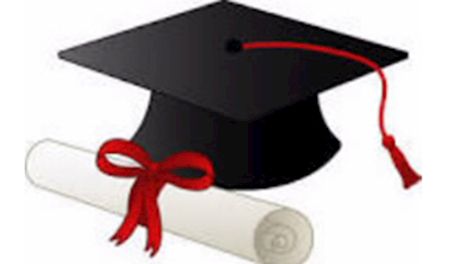 Finding a topic that excites your child is key to encouraging summer reading outside the classroom.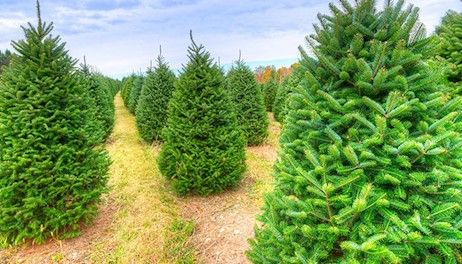 Given the downturn in commodity prices and this spring's rough weather, there's no getting around the fact that things are tough in Iowa agriculture.
Call it back to the future – a new micro-creamery on campus at Iowa State University
Northwest Iowa farmer combines her farm background with passion for education to create agriculture-themed greeting cards for any occasion.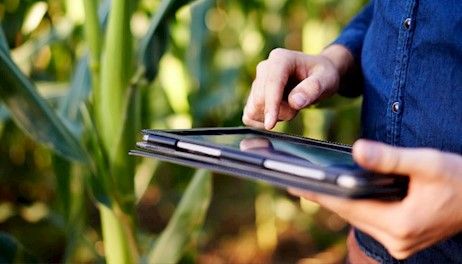 The Iowa Farm Bureau Federation (IFBF) this year awarded $1,000 scholarships to 180 students who plan to study agriculture, education or nursing at their chosen colleges and universities.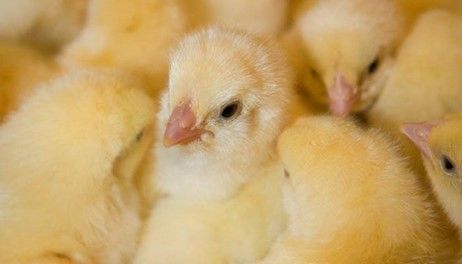 Daniel Robison is excited about leading the Iowa State University College of Agriculture and Life Sciences, calling it an extraordinary opportunity.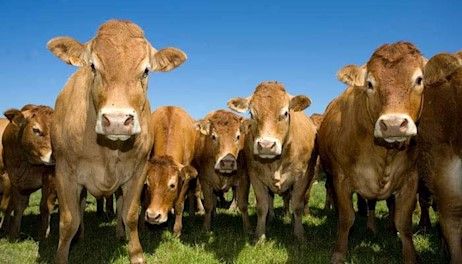 In this episode, the new Dean of Iowa State University's College of Agriculture and Life Sciences (CALS) shares his vision for the future of the college, and Iowa Farm Bureau President Craig Hill talks about Farm Bureau's achievements during the 2019 legislative session.