Education Articles
Iowa Farm Bureau members may subscribe for free email news on education, including stories about education funding and curriculum, the integration of agriculture into the classroom, and more. Subscribe here!
Nominations are open for the Iowa Excellence in Teaching about Agriculture Award. The award, which recognizes a teacher for integrated efforts to teach students about the importance of food and agriculture, is open to teachers of grades pre-K through 12th.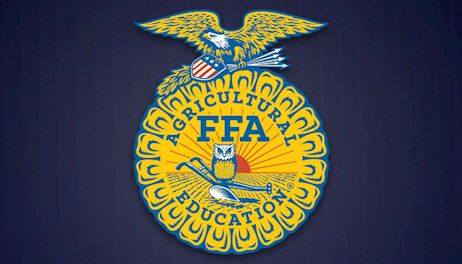 The Iowa Farm Bureau Federation (IFBF), Iowa's largest grassroots general farm organization, will celebrate a century of success December 3-5 in Des Moines during the 100th IFBF Annual Meeting.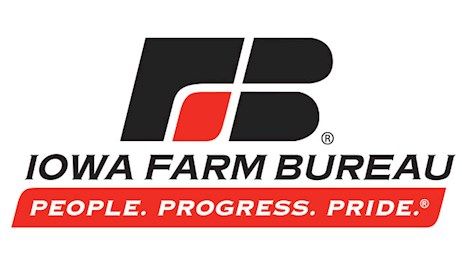 The Iowa Farm Bureau Federation (IFBF) is offering its members an exclusive opportunity to participate in an intensive market study tour to China in March 2019.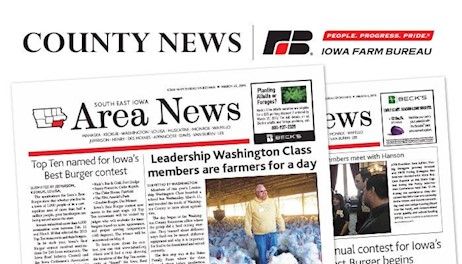 The Iowa Girls High School Athletic Union (IGHSAU), with support from its title sponsor, the Iowa Farm Bureau, is offering HeadStrong Concussion Insurance for the 2018-19 school year.
A new non-fiction book by Iowa children's author Katie Olthoff is now available and tells the story of raising pigs on a modern Iowa farm.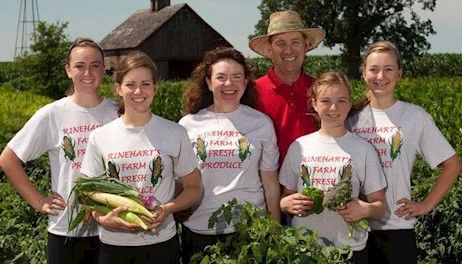 "Thousands of Iowa students had the opportunity to learn more about Iowa agriculture and try some of the fresh, delicious, locally grown products raised by our state's farmers as part of Farm to School Month activities," Naig said. "It is critically important we give students the opportunity to learn more about where their food comes from. I want to thank all the dedicated school food service staff and directors who help make this month's activities such a success."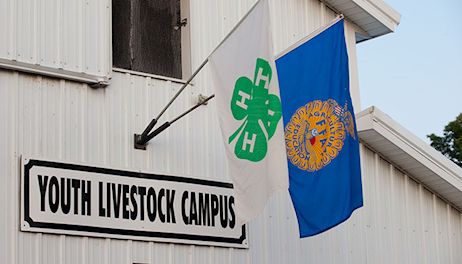 Daniel J. Robison, dean of the West Virginia University College of Agriculture, has been named the next en­­dowed dean of Iowa State University's College of Agriculture and Life Sciences and director of the Iowa Agricultural and Home Economics Experiment Station.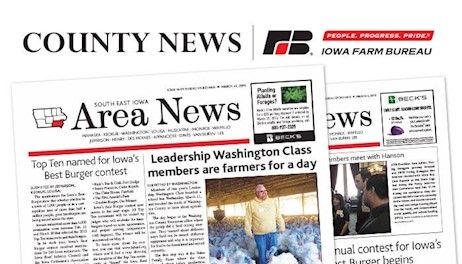 They are leading the way by seeking the larger picture and by forging international relationships. I'm
Iowa Farm Bureau is partnering with IGHSAU and IHSAA to sponsor free HeadStrong concussion insurance for all Iowa high school athletes.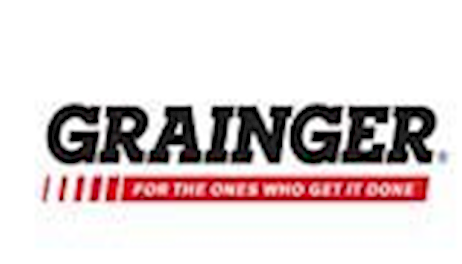 An Iowa boy is featured in a new book that will help non-farm children understand pig raising and see how farmers care for animals and the environment.