Education Articles
Iowa Farm Bureau members may subscribe for free email news on education, including stories about education funding and curriculum, the integration of agriculture into the classroom, and more. Subscribe here!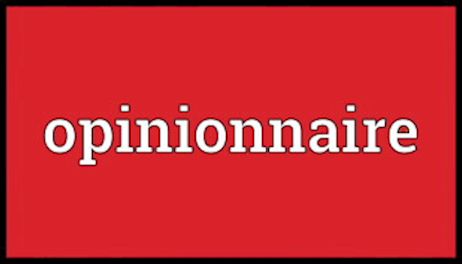 New study highlights the benefits of a moderate diet that includes real meat.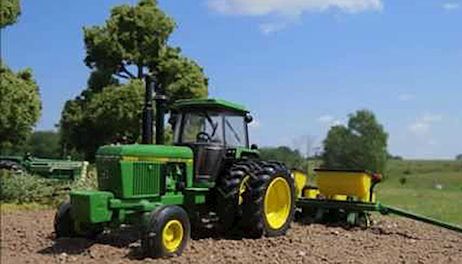 In this episode, Iowa FFA Executive Director Scott Johnson discusses FFA's recent growth (in Iowa and around the country) and how the organization has appealed to both rural and urban students (with new chapters popping up in places like Sioux City, Ames and Clear Lake).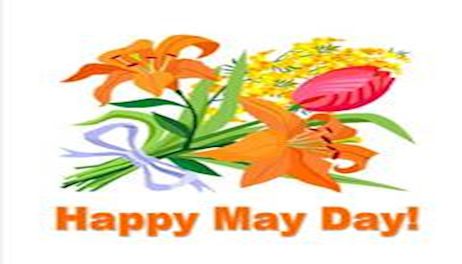 Iowa FFA welcomed five new chapters since the start of this school year, with at least two more likely to launch by next spring.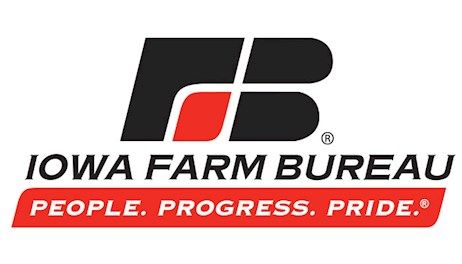 It was a packed house for Iowa State University's (ISU) College of Agriculture and Life Sciences' (CALS) career fair Oct. 8.
Former Hawkeye standout Matt Kroul named this year's ANF Wall of Honoree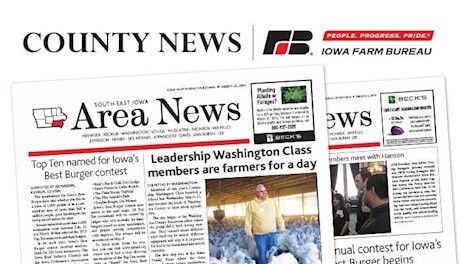 Iowa Secretary of Agriculture Mike Naig will participate in Iowa Local Food Day this Friday, Oct. 11. Over 150 schools across the state will be serving two or more items of Iowa-grown food on their breakfast or lunch menus.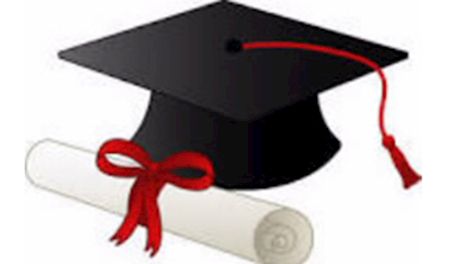 Iowa State University, along with the Iowa Farm Bureau, has released its Farm Strong Squad for the 2019-20 year.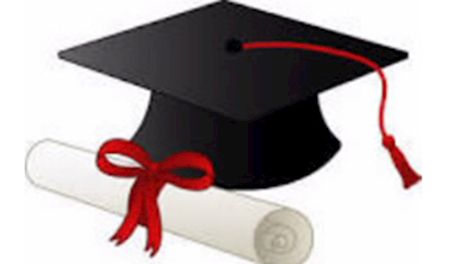 Dr. Dan Grooms began his position as dean of the Iowa State University College (ISU) of Veterinary Medicine last fall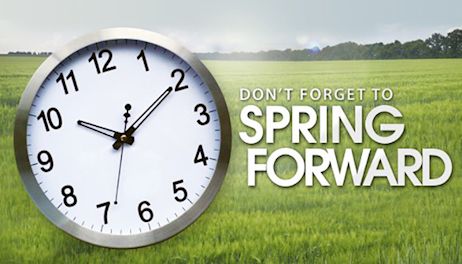 The Iowa Farm Bureau Federation (IFBF) and University of Iowa Hawkeyes will team up to celebrate Iowa's farmers during the 9th annual America Needs Farmers (ANF) Game Day on Oct. 12.
In this episode, Cindy Hall of the Iowa Agriculture Literacy Foundation, shares effective ways to work with teachers and incorporate agriculture into the classroom. The episode also includes a discussion with Carrie Padgett of RALI (Rx Abuse Leadership Initiative) about the warning signs of opioid abuse in the home.