The Spokesman Speaks Podcast Articles
Since 1934, The Iowa Farm Bureau Spokesman has been Iowa's leading agriculture news source, and today it is the largest circulation ag newspaper in Iowa. While The Spokesman newspaper is available exclusively to Iowa Farm Bureau members, The Spokesman Speaks podcast is available publicly, reaching farmers on-the-go with stories that matter to them.
You can also subscribe and listen to The Spokesman Speaks podcast in your favorite podcast app:
Apple Podcasts
Google Play
Spotify
iHeartRadio
Stitcher
TuneIn Radio
Radio.com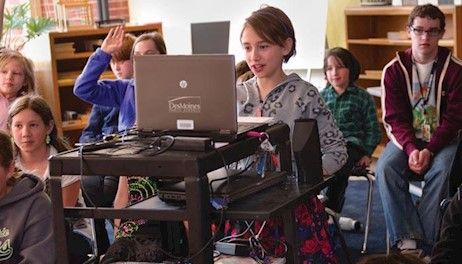 African Swine Fever, water quality, and a celebration of livestock and Iowa-raised meat with Fareway. Listen in to episode 21 of The Spokesman Speaks Podcast.
In this episode, Cindy Hall of the Iowa Agriculture Literacy Foundation, shares effective ways to work with teachers and incorporate agriculture into the classroom. The episode also includes a discussion with Carrie Padgett of RALI (Rx Abuse Leadership Initiative) about the warning signs of opioid abuse in the home.
In this episode, Dr. Dan Grooms, the new Dean of Iowa State University's College of Veterinary Medicine, talks about the shortage of rural veterinarians, preventing devastating diseases like African Swine Fever, and antibiotic use.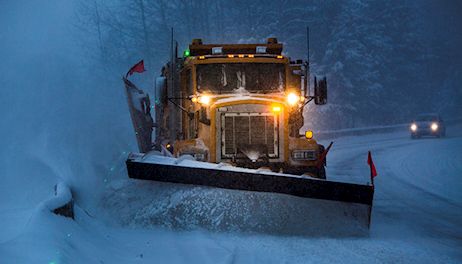 Does Iowa really have too much manure, as livestock opponents claim? Or could the state actually use more manure to fertilize its crops?
Debt reduction, food transparency, crop insurance, hemp, and more. Whether you attended the Economic Summit or not, here's a little more from our speakers.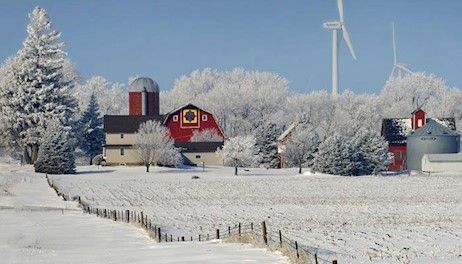 In this episode, we learn about the Green Farmstead Partner Program, which has been helping many Iowa livestock farmers reduce their snow removal and energy costs, while improving the appearance and smell of their farms, over the past decade.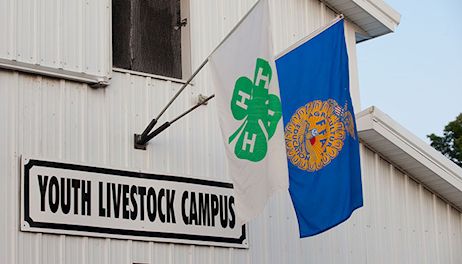 In this episode, USDA senior economist Dr. Jan Lewandrowski shares the results on a new study he led on the greenhouse gas emissions of corn-based ethanol (compared to regular gasoline). Also in this episode, Dr. Sara Place (Senior Director of Sustainable Beef Production Research with the National Cattlemen's Beef Association) dispels myths about the environmental footprint of cattle in the U.S.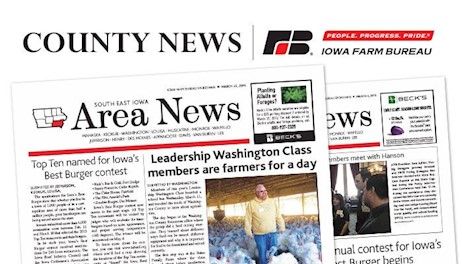 In this episode, Iowa Farm Bureau's senior economist previews the learning opportunities for farmers at Farm Bureau's Economic Summit, June 28 in Des Moines, including sessions on blockchain technology, crop insurance, industrial hemp, trade, farm lending, and more.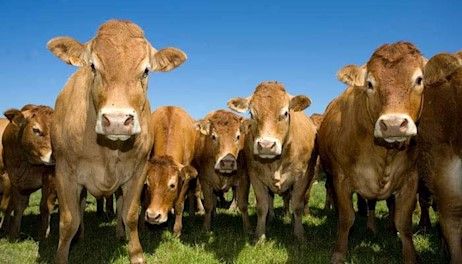 In this episode, the new Dean of Iowa State University's College of Agriculture and Life Sciences (CALS) shares his vision for the future of the college, and Iowa Farm Bureau President Craig Hill talks about Farm Bureau's achievements during the 2019 legislative session.
In this episode, Iowa Farm Bureau's Dr. Sam Funk provides an update on planting and flooding conditions, and Iowa State University Extension's Dr. Charles Schwab offers tips for staying safe during a hectic spring season.