The Spokesman Speaks Podcast Articles
Since 1934, The Iowa Farm Bureau Spokesman has been Iowa's leading agriculture news source, and today it is the largest circulation ag newspaper in Iowa. While The Spokesman newspaper is available exclusively to Iowa Farm Bureau members, The Spokesman Speaks podcast is available publicly, reaching farmers on-the-go with stories that matter to them.
You can also subscribe and listen to The Spokesman Speaks podcast in your favorite podcast app, including Apple Podcasts, Google Play, Spotify, Stitcher, and TuneIn Radio.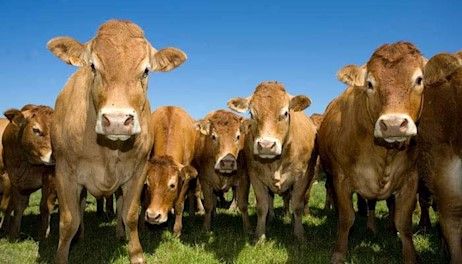 In this episode, the new Dean of Iowa State University's College of Agriculture and Life Sciences (CALS) shares his vision for the future of the college, and Iowa Farm Bureau President Craig Hill talks about Farm Bureau's achievements during the 2019 legislative session.
In this episode, Iowa Farm Bureau's Dr. Sam Funk provides an update on planting and flooding conditions, and Iowa State University Extension's Dr. Charles Schwab offers tips for staying safe during a hectic spring season.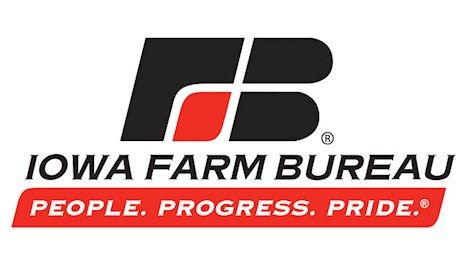 In this Earth Day episode, we reveal the most extensive survey of Iowa's conservation progress and discuss laser technology that actually quantifies the conservation structures on Iowa's landscape.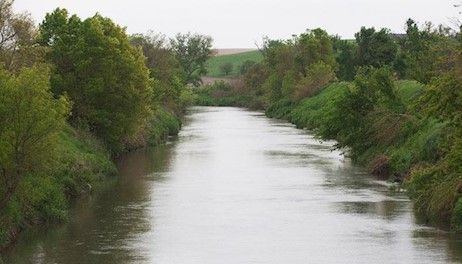 In this episode, Iowa Secretary of Agriculture Mike Naig and Iowa Farm Bureau President Craig Hill provide updates on flooding along the Missouri River and the assistance available to flood victims. The episode also features an interview with Charlie Arnot (CEO of the Center for Food Integrity) about a plan to help food companies reach their sustainability goals, while avoiding inaccurate and harmful claims about farming practices and technology.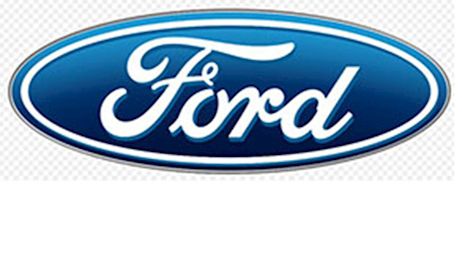 Welcome to Episode 9 of The Spokesman Speaks podcast. In this episode, nationally-recognized air quality expert Dr. Frank Mitloehner (an animal science professor at UC Davis) challenges misinformation about the environmental impact of livestock production and meat consumption. The episode also includes an important update on EPA's Waters of the U.S. (WOTUS) rule.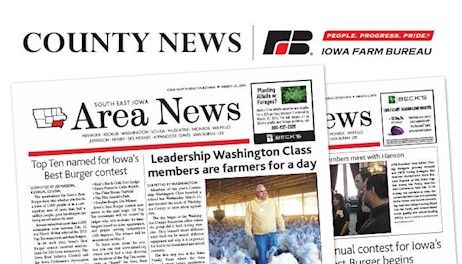 In this episode, you'll hear U.S. Secretary of State Mike Pompeo share his thoughts on how America's farm belt is growing security and prosperity. Secretary Pompeo addressed a group of Farm Bureau members and agribusiness professionals at the World Food Prize building in Des Moines on March 4, 2019. Iowa Farm Bureau hosted the event.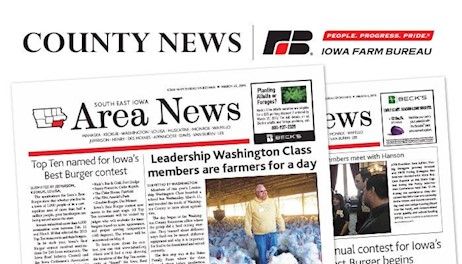 In this episode, we learn about a series of meetings Iowa farmers can attend to learn about their best risk management options through the new Farm Bill. This episode also includes the Chair of Iowa State University's Food Science and Human Nutrition Department, Dr. Ruth MacDonald, talking about imitation meat and milk and the CEO of MillerCoors talking about his company's response to Bud Light's Super Bowl ad attacking corn syrup.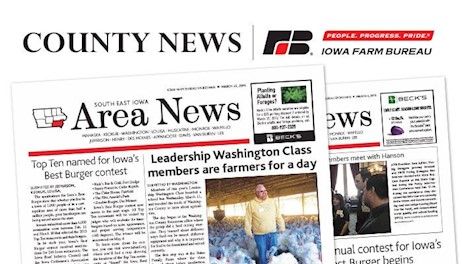 In this episode, we hear a grain market forecast from Iowa State University economist Dr. Chad Hart and discuss the consequences of GMO misconceptions with University of California, Davis researcher Dr. Alison Van Eenennaam.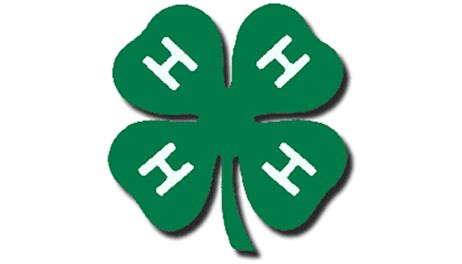 In this episode, we recap Iowa's achievements at the 100th American Farm Bureau Annual Convention in New Orleans. We also sit down with Nestle's VP of Sustainability and Responsible Sourcing to talk about the ways that farmers and food companies can work together on sustainability, and we speak with the North American Meat Institute's VP of Public Affairs about "fake meat."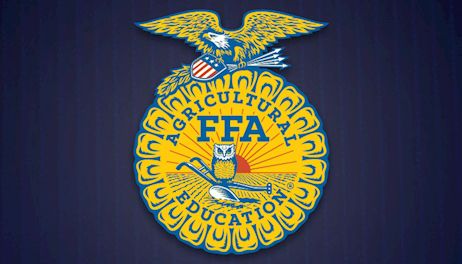 In this episode, Spokesman editor Dirck Steimel sits down with Iowa Farm Bureau's Director of Government Relations to hear about Farm Bureau's priority issues for the 2019 Iowa legislative session. Also, podcast host Laurie Johns interviews the CEOs of Fareway and the Iowa Restaurant Association about the trends they're seeing in Iowa consumers' meat purchasing and consumption habits.