A Century of Progress Articles
Read the articles in A Century of Progress, a magazine celebrating Iowa Farm Bureau's centennial in 2018.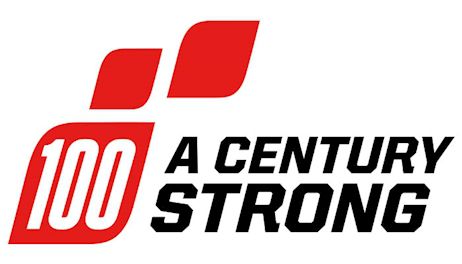 This year marks a significant milestone: the Iowa Farm Bureau Federation's 100th anniversary of serving members and enriching Iowa's communities.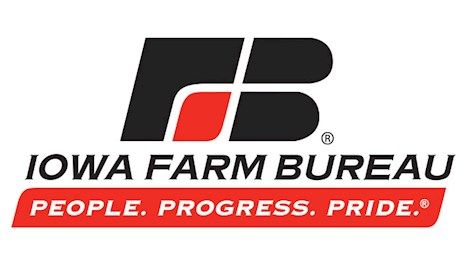 In its first century of serving farmers and rural communities, Farm Bureau has been a key driver in improving Iowa agriculture, our state's economy, the environment and education to make Iowa a better place for all Iowans.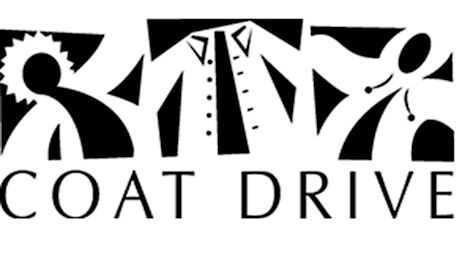 Farm Bureau has a rich history of supporting rural businesses and communities
Farm Bureau has been an environmental leader in Iowa throughout its 100-year history.
The success of the Iowa Farm Bureau has been built on the strength of many visionary men and women who saw the need for a strong organization to represent farm families and rural Iowa. These leaders understood the value in working together to better their families, their communities and their state and their legacy lives on.
By building demand and developing new markets, Farm Bureau builds farm income opportunity.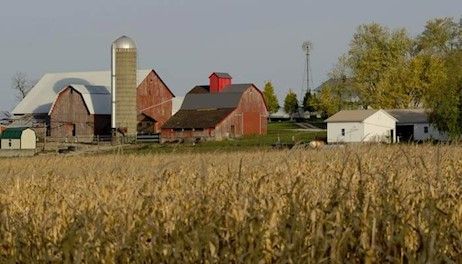 Today, Iowa tops the United States in the production of pork and eggs, and is a national leader in production of other key products, including beef and milk.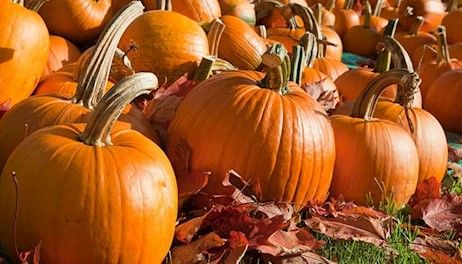 Franklin County farm family's 70-year history in agriculture lives on as one of the few remaining seed companies in America.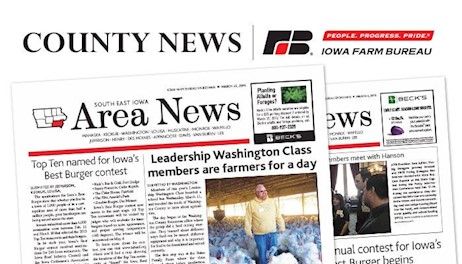 As a Farm Bureau member, you belong to an organization of Iowans working to create a vibrant future for our families, our communities and agriculture.