Transportation & Rural Infrastructure Articles
Iowa Farm Bureau members may subscribe for free email news on transportation and rural infrastructure, including information about rural road and bridge conditions and funding, waterway infrastructure, hauling rules and regulations for farmers, and more. Subscribe here!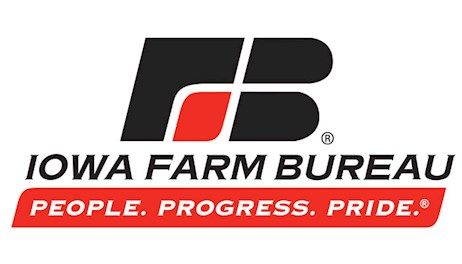 The Secondary Road Fund Distribution Committee (SRFDC) will meet at 7 a.m. Thursday, Aug. 22, 2019, at the Veterans Memorial Community Choice Credit Union Convention Center.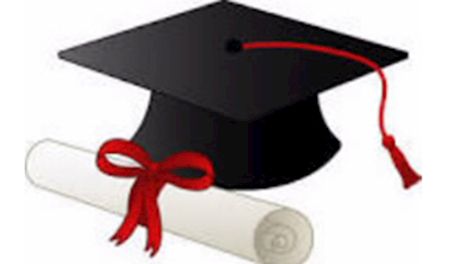 Work to install new pavement and sidewalks for the Iowa 122 reconstruction project in Mason City will require closing U.S. 65/Federal Avenue at Iowa 122 between Fifth and Sixth streets beginning at 9 a.m. Monday, Aug. 26, until mid-October, weather permitting.
All Iowa Department of Transportation business locations will be closed Monday, Sept. 2 for the Labor Day holiday.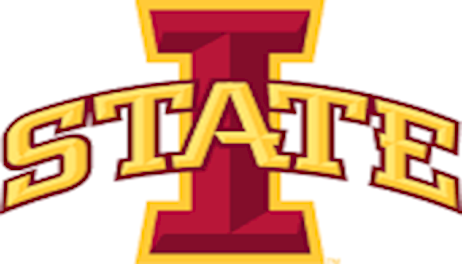 A culvert replacement project on Iowa 14 north of Grundy Center requires closing the roadway to traffic between Iowa 175 and U.S. 20, from 8 a.m. Monday, August 26, until Friday, October 18, weather permitting.
A pavement replacement project on U.S. 75 requires closing Plymouth County Road C-70 to traffic from 7 a.m. Monday, Aug. 26, until 6 p.m. Saturday, Sept. 7, weather permitting.
A bridge replacement project on Interstate 29 at Hamilton Boulevard in Sioux City requires closing Hamilton Boulevard and a lane on southbound I-29 at 6 p.m. Friday, Aug. 16, until 7 p.m. Saturday, Aug. 17, weather permitting.
The new Iowa 175 bridge on the west side of Morrison is now open to traffic between Grundy County Road T-47, between Grundy Center and Morrison, and Grundy County Road T-53, in Morrison.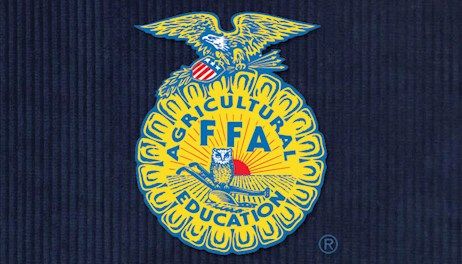 As of Tuesday, August 13, the price of regular unleaded gasoline averaged $2.49 across Iowa according to AAA. This is $.06 lower than last week and $.23 lower than one year ago. The national average on Tuesday was $2.64, $.05 lower than last week's price.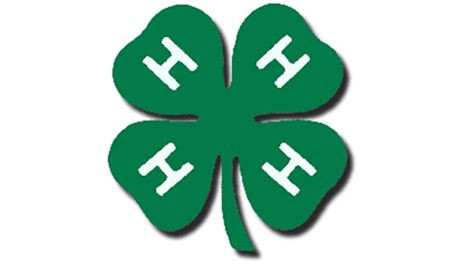 The state fund which pays for road construction has a negative balance of around $80 million one month into the new fiscal year.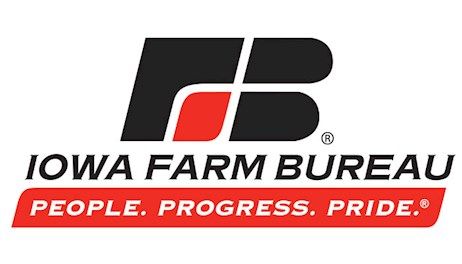 The Iowa Transportation Commission approved a number of action items during its meeting today in the Materials Conference Room at the Iowa Department of Transportation's headquarters at 800 Lincoln Way in Ames.