Transportation & Rural Infrastructure Articles
Iowa Farm Bureau members may subscribe for free email news on transportation and rural infrastructure, including information about rural road and bridge conditions and funding, waterway infrastructure, hauling rules and regulations for farmers, and more. Subscribe here!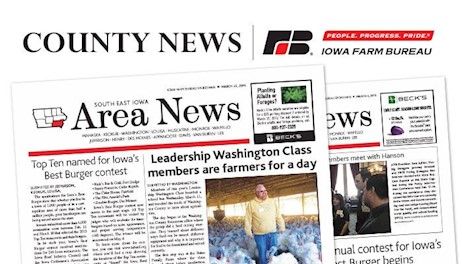 Bipartisan approval Monday by the Iowa House of a plan to buy down transportation costs in those districts that spend the most on busing sets up a showdown with the Senate.
Iowa motorists would be required to use headlights during daytime hours when driving in inclement conditions that include fog, snow, sleet or rain under a bill approved Monday by the Iowa Senate.
Flashing blue and white safety lights on Iowa's snowplow trucks could be used statewide to reduce traffic crashes, under a bill approved Monday by the Iowa Senate.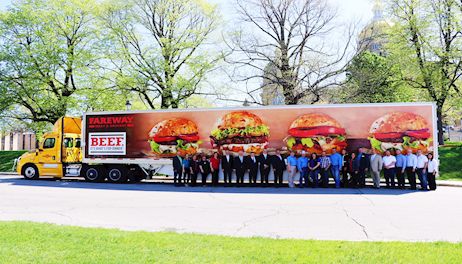 - Iowa Department of Transportation officials are urging motorists to evaluate the necessity of each trip during poor winter driving conditions, and monitor weather forecasts and road condition reports before heading out on the roads.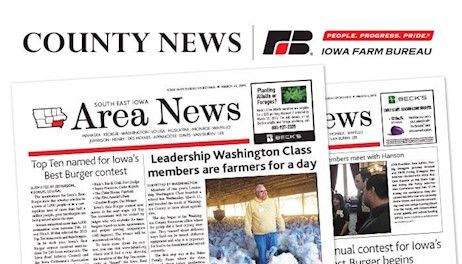 Ag leaders hope the Trump plan will spur long-awaited repairs to roads, bridges and inland waterways.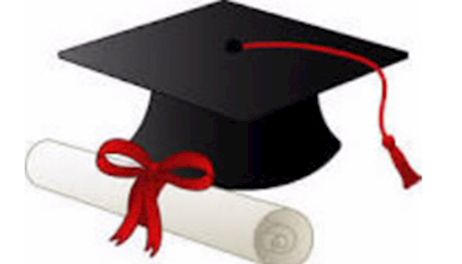 I own an old house; it's close to 90 years old by my calculations.
Farmland values in the Seventh Federal Reserve District, which includes Iowa, ended three consecutive yearly declines with an increase of 1 percent during 2017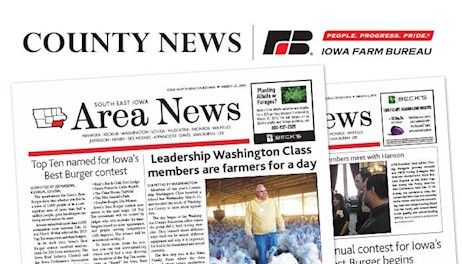 State Rep. Jake Highfill, R-Johnston, said he believes he has the votes to pass the ban in the House. Traffic camera legislation has fizzled in past sessions.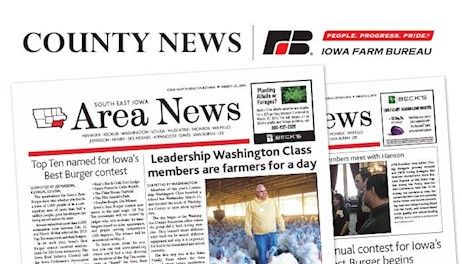 The Trump administration's fiscal year 2019 budget proposes cancelling $53.4 million in passenger rail money, with the bulk of it likely coming from funds set aside for a connection between Moline and Iowa City.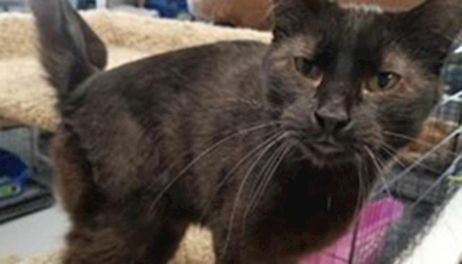 More than 40 percent of Iowa's school districts would be in line for a one-time cash infusion to help cover their high costs of busing students under a measure advanced Wednesday in the House.