Taxation Articles
Iowa Farm Bureau members may subscribe for free email news on taxation, including information about property taxes, farm income and estate taxes, local bonding, and more. Subscribe here!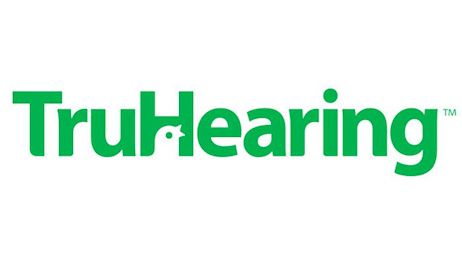 The Iowa Farm Bureau Federation (IFBF) presented its annual Iowa Farm Income Tax webinar on Thursday, November 5 at 1:00 p.m. Farmers know that staying up to date on the latest tax changes and preparing farm income taxes can be a real challenge. This webinar is designed to help farmers overcome that challenge.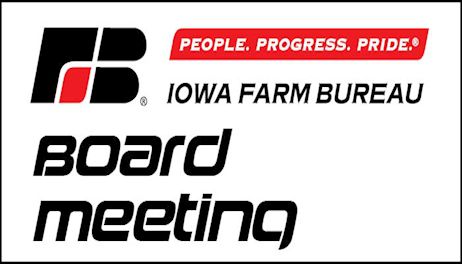 The Iowa DNR and US Forest Service is providing 50% reimbursement for wildland fire equipment up to $3,500 per department. Applications are due October 15.
Farm Bureau delegates develop language on livestock, biofuels and other key issues.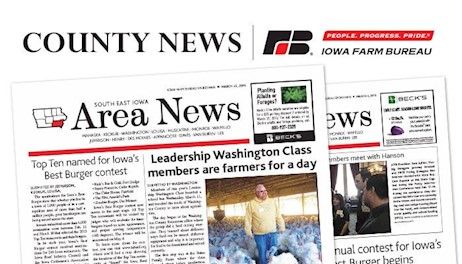 Persons living in counties designated as federal disaster areas for Derecho will have until December 15, 2020 to file their September 15 quarterly estimated income tax payments among other deadline extensions.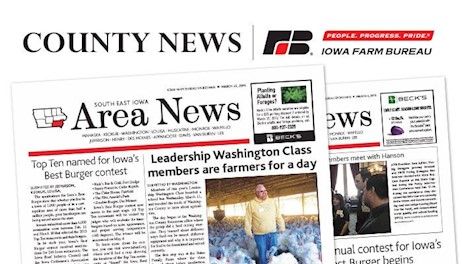 The recently adjourned 2020 session addressed several Farm Bureau members' priorities.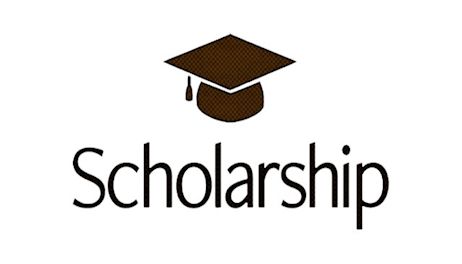 The Iowa Legislature reconvened last week to complete the 2020 legislative session.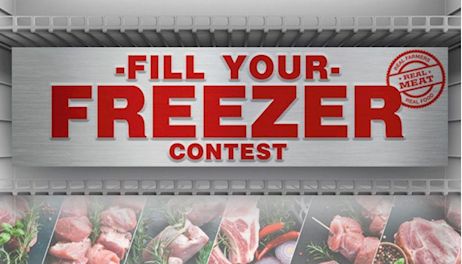 Protecting property taxpayers and funding for water quality are key Farm Bureau priorities as 2020 session restarts.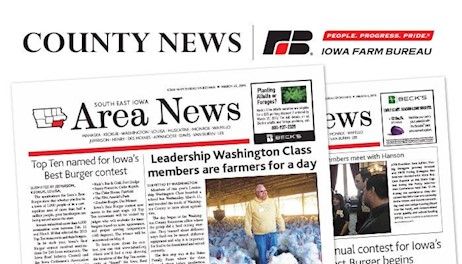 Iowa may delay some road projects over the next five years because motorists are traveling less, reducing gas tax payments used for construction, a key transportation official said.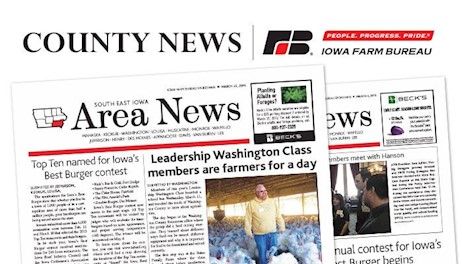 Farmers experiencing stress who would like to visit with a counselor should consider telehealth opportunities. Many telehealth counselors are taking new clients.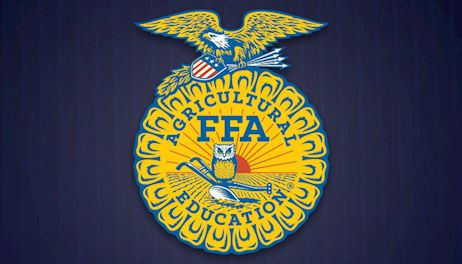 U.S. Secretary of Agriculture Sonny Perdue today unveiled a one-stop-shop of federal programs that can be used by rural communities, organizations and individuals impacted by the COVID-19 pandemic.