Taxation Articles
Iowa Farm Bureau members may subscribe for free email news on taxation, including information about property taxes, farm income and estate taxes, local bonding, and more. Subscribe here!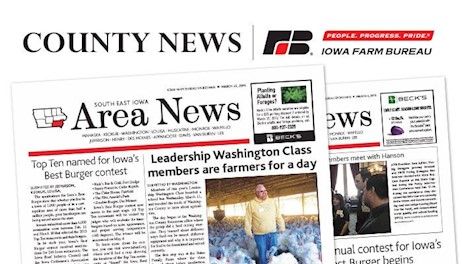 The recently adjourned 2020 session addressed several Farm Bureau members' priorities.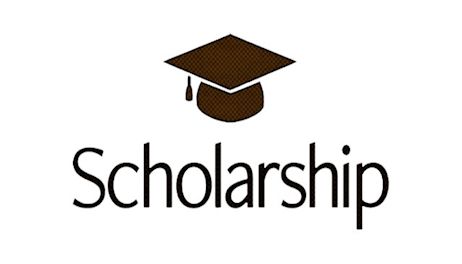 The Iowa Legislature reconvened last week to complete the 2020 legislative session.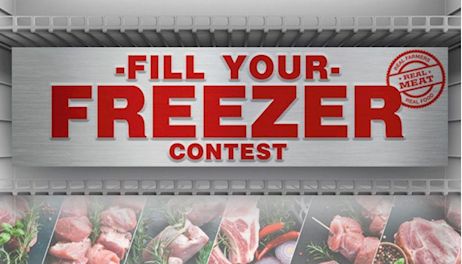 Protecting property taxpayers and funding for water quality are key Farm Bureau priorities as 2020 session restarts.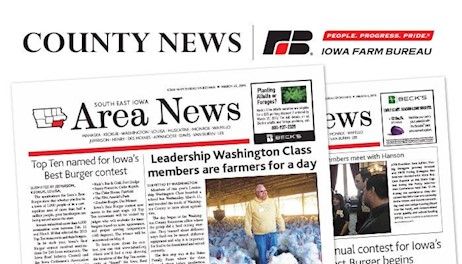 Iowa may delay some road projects over the next five years because motorists are traveling less, reducing gas tax payments used for construction, a key transportation official said.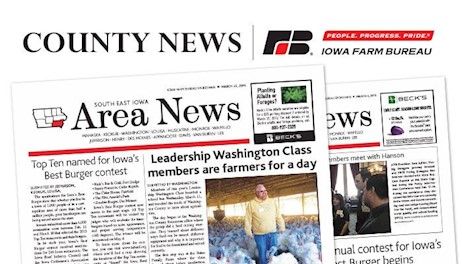 Farmers experiencing stress who would like to visit with a counselor should consider telehealth opportunities. Many telehealth counselors are taking new clients.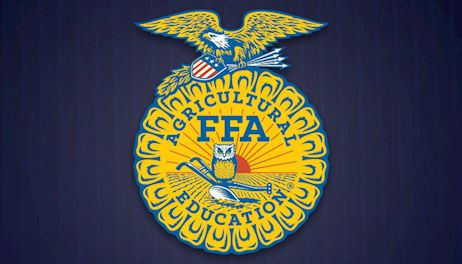 U.S. Secretary of Agriculture Sonny Perdue today unveiled a one-stop-shop of federal programs that can be used by rural communities, organizations and individuals impacted by the COVID-19 pandemic.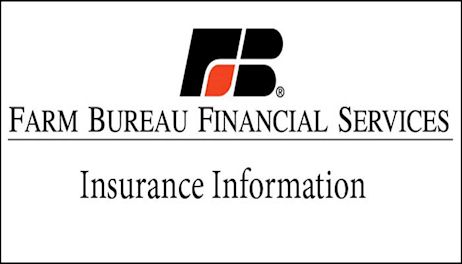 The current economic situation is the worst since the 1980's farm crisis with no end in sight. The American Counseling Association of Iowa has developed a list of a list of mental health providers interested in seeing new patients in telehealth sessions at feelgoodiowa.com Gov. Kim Reynolds issued an executive order that telehealth appointments are to be covered 100% by insurance carriers for the duration of the coronavirus crisis.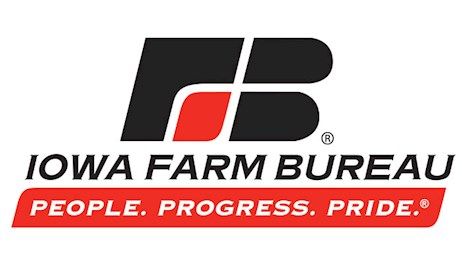 Iowa Farm Bureau members stress need for enforcement on new trade deals, robust RFS.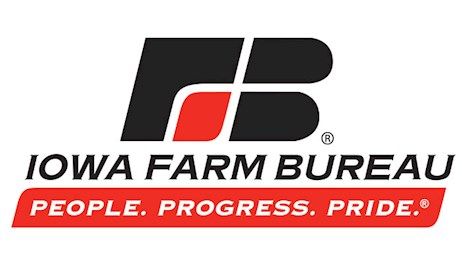 The Iowa Legislature moved several agriculture-related bills forward last week as it completed the eighth week of the 2020 legislative session.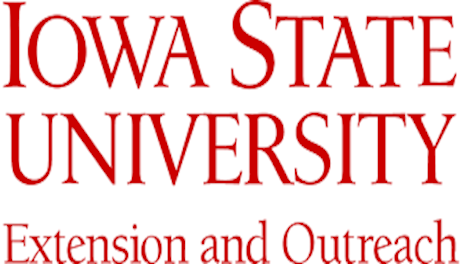 Farm Bureau members lobby lawmakers on mental health funding and other issues.