Taxation Articles
Iowa Farm Bureau members may subscribe for free email news on taxation, including information about property taxes, farm income and estate taxes, local bonding, and more. Subscribe here!
Both chambers had a busy week of subcommittee and committee meetings.
Many policy bills began moving through the legislative process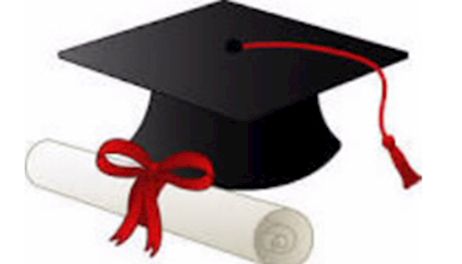 In the second week of the 2019 session, the Iowa Legislature began subcommittee work on several bills important to Farm Bureau members.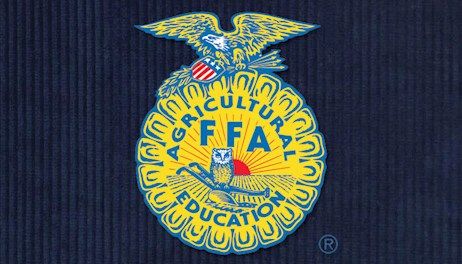 U.S. Secretary of Agriculture Sonny Perdue today announced that all Farm Service Agency (FSA) offices nationwide will soon reopen to provide additional administrative services to farmers and ranchers during the lapse in federal funding.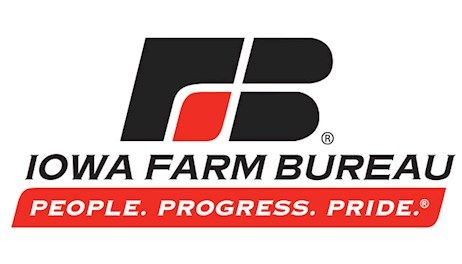 President Trump cites work on better trade deals, tax cuts and regulatory reform in speech at AFBF convention.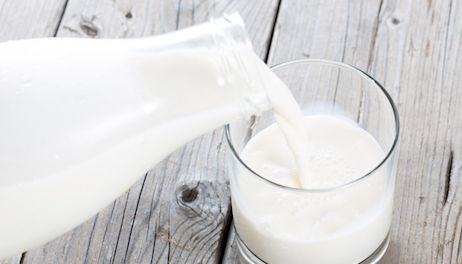 Plenty of work still to do in 2019 in trade, regulatory reform and other areas, says Zippy Duvall, AFBF president.
U.S. Secretary of Agriculture Sonny Perdue today announced that many Farm Service Agency (FSA) offices will reopen for 3 days (during normal business hours) for the purposes of processing and other limited actions related to select farm operating and farm ownership loans, and to work on processing 1099s related to these loans.
Members of the Iowa Farm Bureau Federation (IFBF), Iowa's largest grassroots farm organization, will focus their 2019 legislative lobbying strength on issues most important to members, including enhancing the Beginning Farmer Tax Credit program, water quality and soil conservation, and taxpayer protection.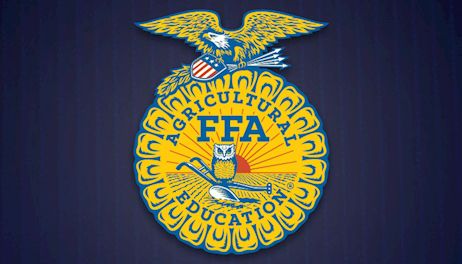 In this episode, Spokesman editor Dirck Steimel sits down with Iowa Farm Bureau's Director of Government Relations to hear about Farm Bureau's priority issues for the 2019 Iowa legislative session. Also, podcast host Laurie Johns interviews the CEOs of Fareway and the Iowa Restaurant Association about the trends they're seeing in Iowa consumers' meat purchasing and consumption habits.
Farm Bureau is working to increase opportunities for beginning farmers and ensure the program's long-term viability.