Taxation Articles
Iowa Farm Bureau members may subscribe for free email news on taxation, including information about property taxes, farm income and estate taxes, local bonding, and more. Subscribe here!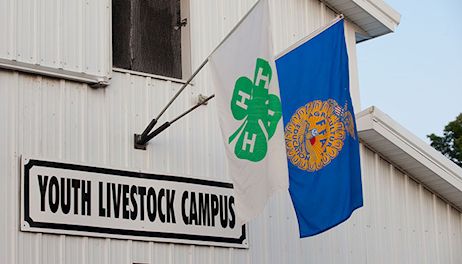 In the second week of the 2020 Iowa Legislative session, the House and Senate continue to make progress on a Farm Bureau policy item that would allow those with a school driving permit at age 14-and-a-half to also drive a passenger vehicle for farm work.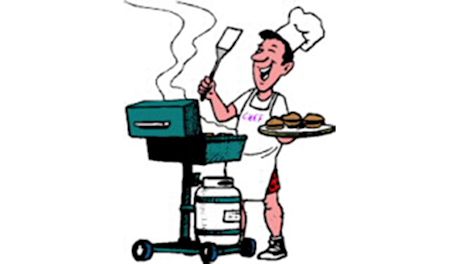 Members of the Iowa Farm Bureau Federation (IFBF), Iowa's largest grassroots farm organization, will focus their 2020 legislative lobbying strength on issues most important to members, including protecting property taxpayers.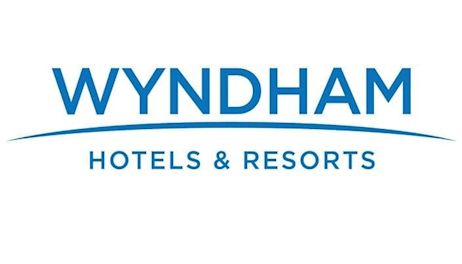 January 13 marks the beginning of Iowa's 2020 legislative session, and this episode features a preview of Iowa Farm Bureau's legislative priorities in 2020, along with an update (from Iowa DNR Water Quality Resource Coordinator Adam Schnieders) on the significant progress that's being made on one evergreen priority: protecting and improving Iowa's water quality.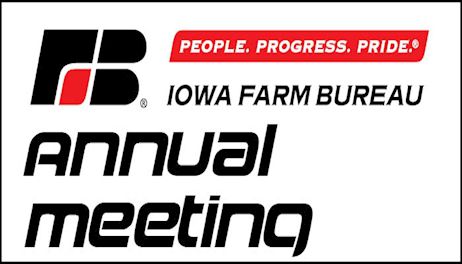 Farm Bureau to focus on property taxes, mental health funding and other key issues when the session opens Jan. 13.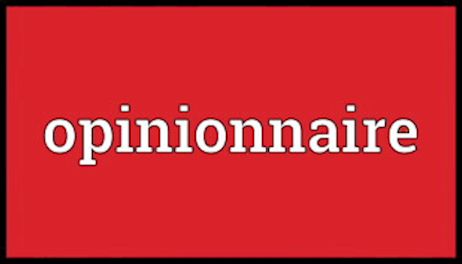 Emmetsburg ethanol plant was built to process corn cobs and stalks into renewable fuel.
The Tax Cuts and Jobs Act (TCJA), which was signed in late 2017, created new tax brackets for 2018 thru 2025.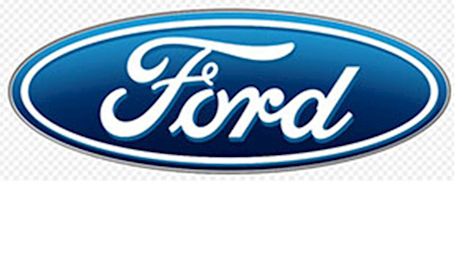 Two new opportunities to learn tax planning and crop marketing are available soon: Income tax webinar in November and a simulation starting now to learn crop marketing.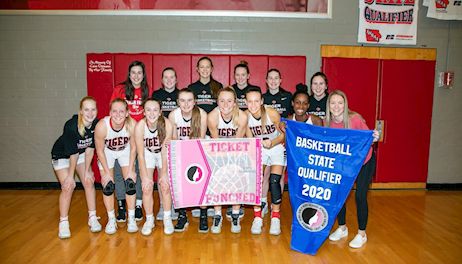 The Iowa Farm Bureau Federation (IFBF) will present its annual Iowa Farm Income Tax webinar on Friday, November 15, at 1:00 p.m. Farmers know that staying up to date on the latest tax changes and preparing farm income taxes can be a real challenge. This webinar is designed to help farmers overcome that challenge.
A measure championed by Iowa Sen. Charles Grassley would raise limits on Chapter 12.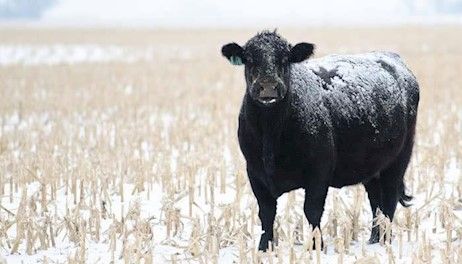 The Farm Bureau-supported bills will help young farmers get a foothold in Iowa agriculture.