Taxation Articles
Iowa Farm Bureau members may subscribe for free email news on taxation, including information about property taxes, farm income and estate taxes, local bonding, and more. Subscribe here!
The Farm Bureau-supported measure would shift funding to the state budget to create a more equitable system.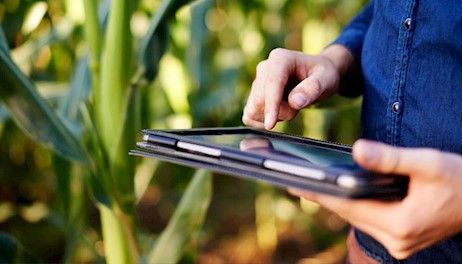 A few budget bills have started to move through the committee process in the Iowa Legislature,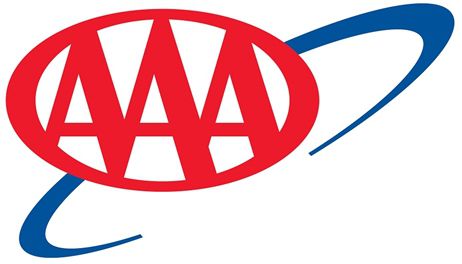 Proposal designed to raise funds for government programs could devastate family farms.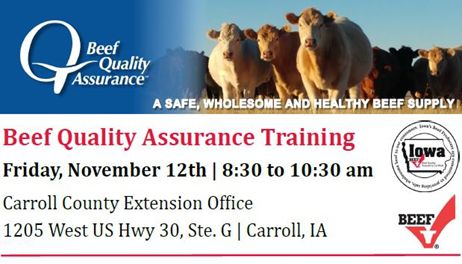 Last week marked the second funnel deadline at the Iowa Legislature.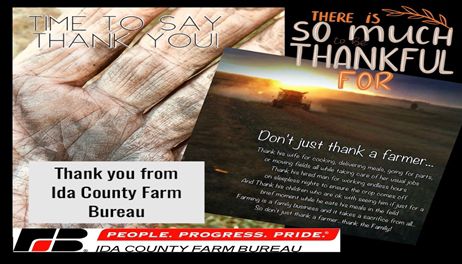 On March 29, 2021, the Iowa Department of Revenue announced a filing and payment extension for individual taxpayers, from April 30, 2021, to June 1, 2021.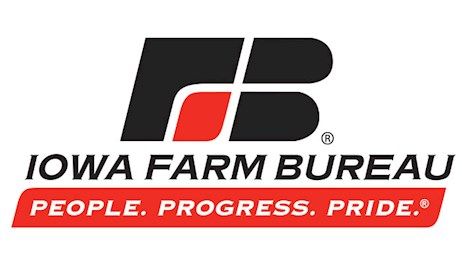 The Iowa Senate last week introduced a tax bill that includes language to completely remove the costs of Iowa's mental health system from the backs of property taxpayers.
Studies show that COVID-19 vaccines are very effective at keeping you from getting COVID-19. Now that there are authorized and recommended COVID-19 vaccines in the United States, accurate vaccine information is critical. COVID-19 vaccination will be an important tool to help stop the pandemic.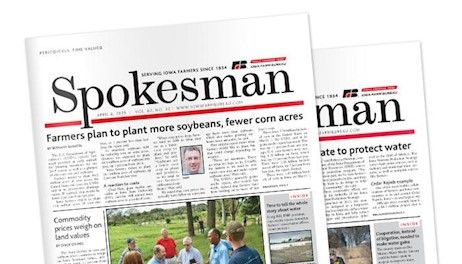 There are rising concerns that the Biden administration may push for, and the Democrat-controlled Congress may pass, laws that would significantly decrease exemptions on the federal estate tax.
Iowa's Revenue Estimating Conference (REC) last week projected revenues for the upcoming fiscal 2022 year would be $8.386 billion,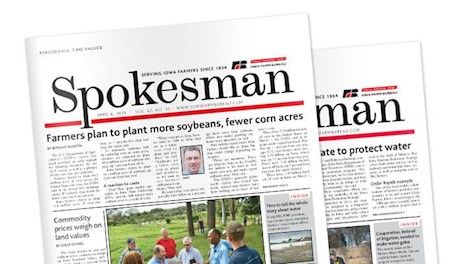 Iowa Gov. Kim Reynolds last week signed Senate File 231, which will allow those with a school driving permit at age 14-1/2 to also drive a passenger vehicle for farm work.