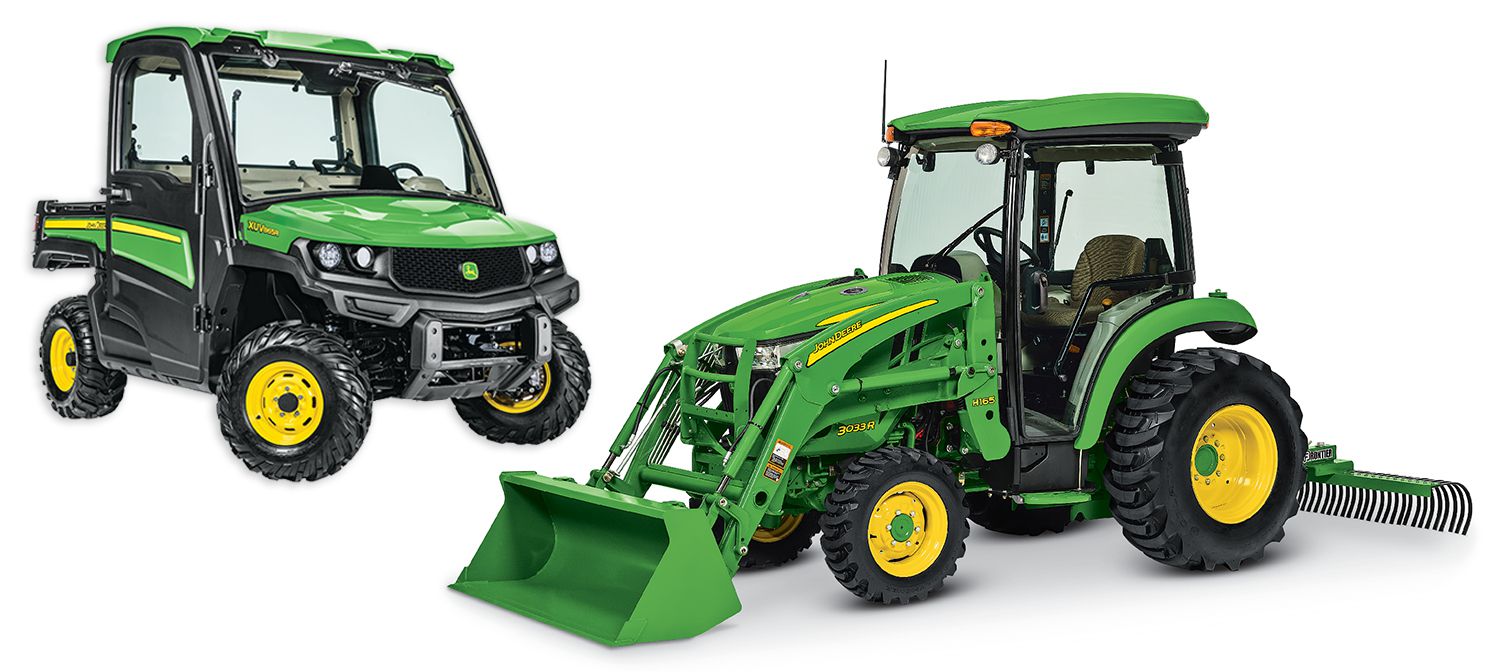 Register between May 15 – May 31 for Extra Savings from John Deere
For a limited time, John Deere is offering Farm Bureau members even bigger savings on equipment purchases.

How it Works:
1.Register now for John Deere Rewards* with no obligation to purchase.
2.Qualify for extra savings (Platinum 2) on purchases for 60 days after registration.


Limited Time Savings
Gator utility vehicles, $200 - $400
Residential mowers, $100 - $200
Series 1 – 5 tractors, $250 - $350
Commercial mowers, $300 - $2,700
Compact construction equipment, $800 - $1,600

3.After 60 days, return to standard (Platinum 1) Farm Bureau member savings.
CLICK HERE TO REGISTER FOR JOHN DEERE REWARDS SAVINGS
*If your Farm Bureau membership is already registered to a John Deere Rewards account, John Deere will email you a direct link to access the free upgrade.

*A minimum 30-day Farm Bureau membership and valid customer email address required.