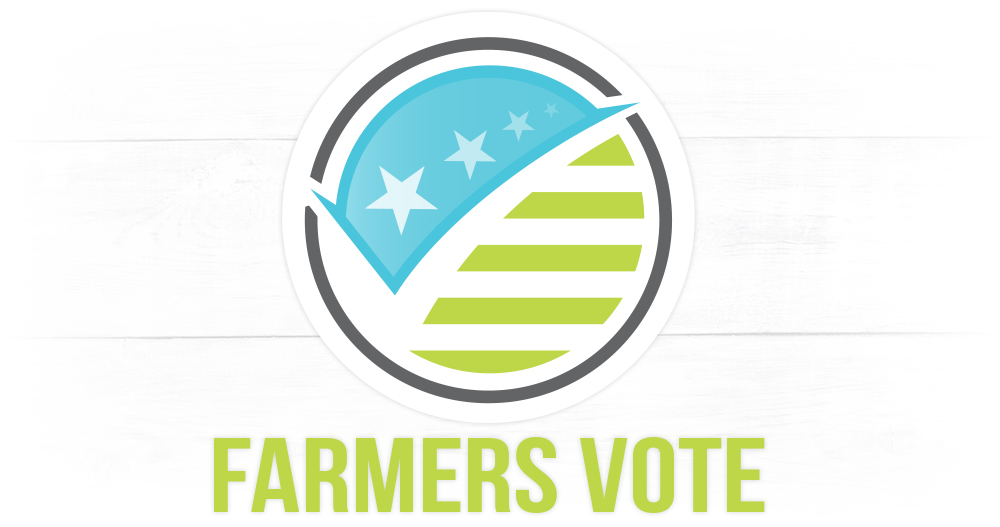 We've compiled what you need to know to vote in Iowa's 2022 Primary Election. Find out when, where, and how to vote and what form of I.D. you should bring. This election will be very important to the future of Iowa agriculture, farm families, and our communities.

Cast your ballot and encourage your friends and family to do the same using #FarmersVote on social media.

Cast your vote in Iowa's Primary Election on or before June 7, 2022!  


VOTING RESOURCES FROM AMERICAN FARM BUREAU (AFBF)
Click here to visit AFBF's iFarmiVote election toolkit.



© 2022 Iowa Farm Bureau