Wild Rice Casserole, Butternut Squash Soup, Caramel Apple Bars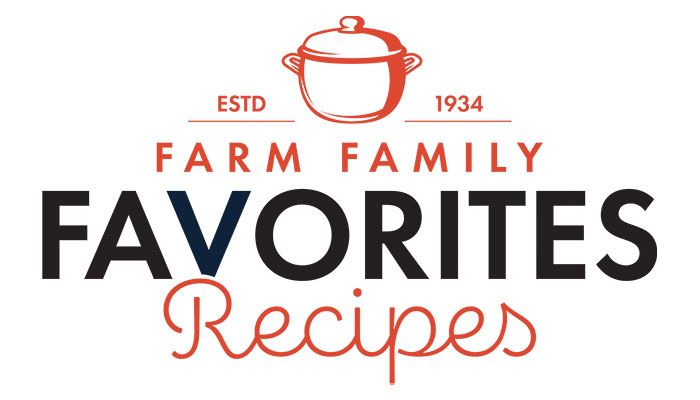 Wild Rice Casserole
Judy Prior, Louisa County
Ingredients: 
1 c. white rice (Jasmine is very good)
1 (6 oz.) pkg. wild rice 
1-1/2 lb. bulk sausage
1 medium onion, diced
1 tsp. poultry seasoning
Salt and pepper to taste
2 c. cooked chicken, cut up
1 (4 oz.) can mushrooms
2 c. chicken broth
Instructions: Preheat oven to 325 degrees Fahrenheit. Cook rice according to package, but undercook both rices a little. Sauté sausage and onion in a large skillet until sausage is browned and onions are translucent. Mix in poultry seasoning, salt, pepper, chicken, mushrooms and broth. Mix well. Pour into large, buttered casserole dish or 9x13 inch pan. Loosely cover with foil, and bake for one hour. Remove foil, and bake 30 minutes until crispy on top. 
Butternut Squash Soup
Patricia Limberg, Scott County
Ingredients: 
Olive oil
2 stalks of celery, chopped 
2-3  carrots, chopped
1/2 c. onions, diced (optional)
1 potato, peeled and cubed
1 sweet potato, peeled and cubed
1 butternut squash peeled, cored and cubed
2-3 cans of chicken broth — just enough to cover vegetables
Season with salt, pepper, garlic pepper seasoning 
1/8 tsp. crushed pepper (optional)
Crusty bread (optional)
Instructions: Heat olive oil in 4-1/2 quart pot over medium heat. Saute celery, carrots and onions until tender. Add potato, sweet potato, butternut squash, chicken broth and seasonings. After vegetables are all cooked and tender, go ahead and use a hand blender to make it a creamy soup. Serve with crusty bread or just as it is. Enjoy!!
Caramel Apple Bars
Kay Miles, Delaware County
Ingredients: 
2 c. flour
1/2 c. brown sugar
3/4 c. cold butter, cut into 1 inch cubes
2 pkg. cream cheese
1/2 c. sugar
1 tsp. vanilla
2 eggs
3 medium apples, finely chopped
1/2 tsp. cinnamon
1/4 tsp. nutmeg
3/4 c. flour
3/4 c. brown sugar
1/2 c. oatmeal
1/3. butter
1 jar caramel sauce
Instructions: Preheat oven to 350 degrees Fahrenheit. Mix 2 c. flour, 1/2 c. brown sugar and 3/4 c. cold butter until combined, and press evenly into a 9x13 inch cake pan. Bake for 15 to 18 minutes. Beat cream cheese, sugar, vanilla and eggs until combined. Stir in apples, cinnamon and nutmeg, and pour into cake pan. Spread mixture evenly. In a bowl combine 3/4 c. flour, 3/4 c. brown sugar, oatmeal and butter to make your topping. Crumble topping over apple mixture, and bake for 30-35 minutes. Remove from oven, and let cool at room temperature for 20 minutes. Option to chill in the refrigerator for 2 hours to let the ingredients set. When ready to serve, drizzle caramel sauce over top.
For more ideas, visit iowafarmbureau.com/recipes
Email recipes to jgoolsby@ifbf.org or mail to: Communications Division, Spokesman Recipes, 5400 University Ave., West Des Moines, IA 50266. Food photos are welcome too!