What's on your holiday table?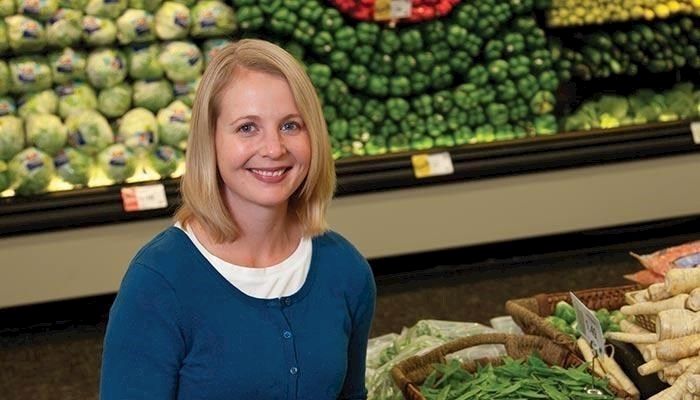 I get a kick out of hearing what other Iowa families serve at their holiday tables each year.
Many Iowans celebrate Christmas Eve with a bowl of oyster stew or chili. One of my friends gave me his family's traditional fruitcake recipe. Another family I know prepares a make-your-own waffle buffet on Christmas Eve, complete with whipped cream, strawberries and lots of maple syrup.
Whatever your holiday food tradition, Iowa farmers work hard every day of the year to provide your family with the high-quality, nutritious foods that you love.
In this issue of the Iowa Dish, we talk to Iowa farmers who say caring for farm animals is their number one priority during the chilly winter months and year-round.
We also share holiday food safety tips from an expert at the USDA Meat & Poultry hotline, and we offer strategies for healthy holiday eating (yes, it is possible to eat healthy this time of year) from a University of Iowa dietitian.
In addition, we take a closer look at the latest Iowa Farm Bureau Iowa Farm Bureau Food & Farm Index®, which confirms what we already know – Iowans love meat. That's why many of us will enjoy prime rib, holiday ham, turkey and lamb this Christmas. Plus, check out our holiday-inspired recipe for cranberry eggnog muffins.
If you have a favorite holiday meal tradition, or you have a question about food or farming, feel free to share it with me (tbjork@ifbf.org). Have a Merry Christmas, and enjoy a second bowl of oyster stew!

Teresa Bjork
Editor, the Iowa Dish
Return to
The Iowa Dish