Wellmark updates plans for COVID-19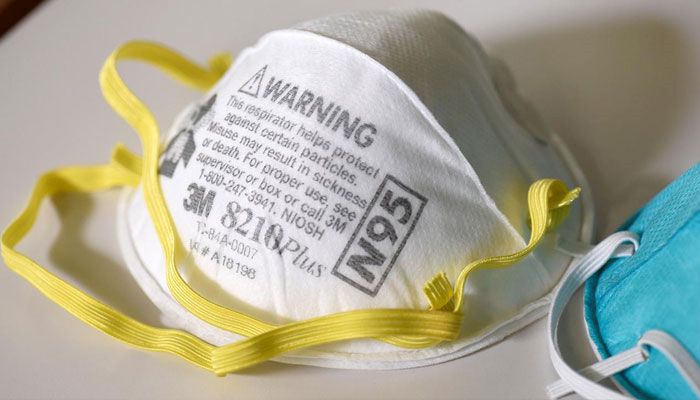 All Wellmark individual and most small group policyholders now have access to virtual health care visits with no cost-share. This also applies to all Farm Bureau Health Plan (FBHP) members.
To avoid the spread of COVID-19, we encourage members to take advantage of virtual visits with their current primary care physician, if they have this capability. For those who don't currently have a primary care physician, please use a Wellmark in-network provider or the Doctor on Demand app.
The cost-share for such visits, inc­luding those for mental health reasons, are waived for at least the next 90 days, starting March 16.
Both Wellmark and FBHP have also made adjustments in their plans to allow for more flexibility in filling prescriptions and appropriate testing for COVID-19.
To learn more about Wellmark's re­­sponse to the coronavirus, please visit 
wellmark.com/coronavirus
. To learn more about the Farm Bureau Health Plan, please visit 
iowafbhealthplan.com/Find-Resources/Coronavirus-COVID19
.
If you are a Wellmark Medicare Supplement member, please visit Medicare.gov to learn what is covered related to your COVID-19 health care needs. As a supplemental carrier, Wellmark will continue to pay for out-of-pocket expenses ac­cording to your policy related to Medicare covered services, such as deductibles, copays and coinsurance.