We all scream for ice cream!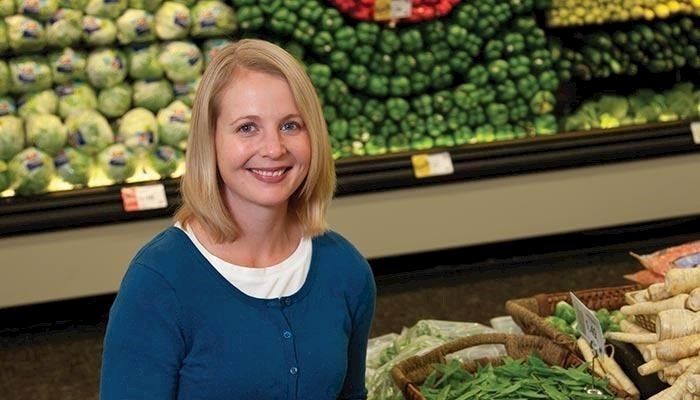 I've long had a fascination with dairy farmers, and not just because I keep my fridge stocked with yogurt, cheese, milk and ice cream at all times.
The first newspaper article I wrote as a fresh-out-of-college reporter was about a young couple near Dubuque who worked as "relief milkers" in the summer. They subbed for dairy farmers who wanted to leave their cows and the milking chores for a couple days to take a much-needed vacation.
I have to admit that before then, I never realized that dairy farmers can't take a day off. The cows must be milked two, or sometimes three, times a day. Much like my toddler who gets cranky if I don't feed her immediately when she's hungry, cows don't like to wait to be fed and milked.
Here at Farm Bureau, we celebrate the "Farm Strong" values of hard-work, perseverance and excellence under pressure. Dairy farmers truly are the definition of "Farm Strong." Many start their days as early as 3 a.m. to milk cows. Amazingly, that milk ends up in your local grocery store within a day or two.
In this issue of the Iowa Dish, we introduce you to an eastern Iowa dairy family who started their own creamery, and we take a closer look at milk safety.
For grilling season, we visit another Iowa farm family who partnered with Iowa State University to market a new skinless beef brat. Plus, we compare how grass-fed beef stacks up to grain-fed beef, nutrition-wise. And check out our new favorite June Dairy Month recipe.
Take time to enjoy your summer, and be sure to grill up a few burgers on your patio or stop at the local ice cream stand for root beer floats.

Teresa Bjork
Editor, The Iowa Dish
Return to
The Iowa Dish