Video: ANF donates $100,000 to Iowa food banks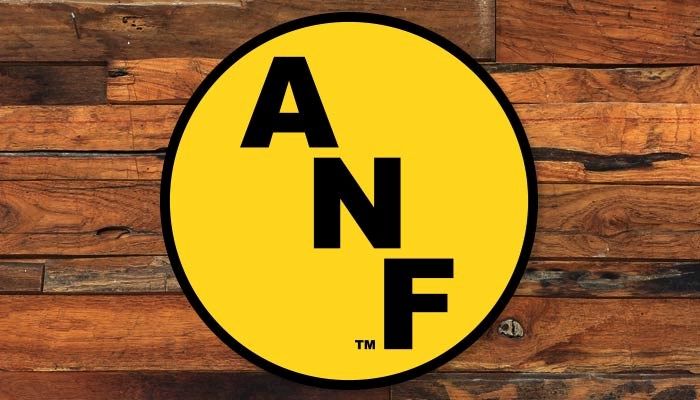 Just ahead of the Rose Bowl championship game, the University of Iowa Athletic Department's America Needs Farmers (ANF) initiative and the Iowa Farm Bureau last month announced a donation of $18,500 to the Iowa Food Bank Association, putting the total dollars contributed to food banks since the initiative was announced five years ago to over $100,000.
The donation was especially timely given the rising costs of turkey, a holiday meal staple in homes across Iowa, combined with higher demand and lower supplies at statewide food banks for Iowans in need. For more information about the America Needs Farmers campaign, visit
www.americaneedsfarmers.org
.
Return to
The Iowa Dish
.