Turkey Soup with Stuffing Dumplings, Turtle Pumpkin Pie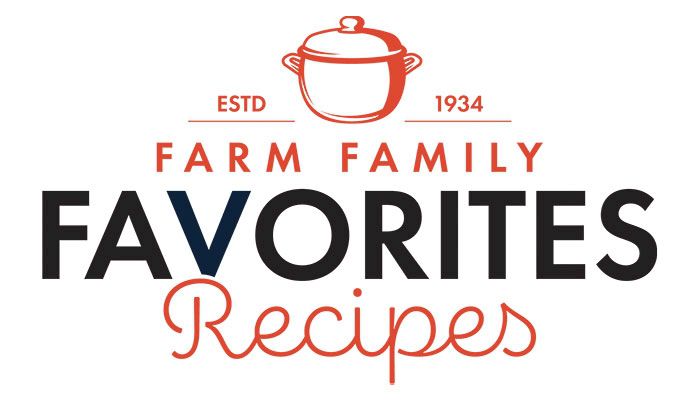 Turkey Soup with Stuffing Dumplings
Ingredients:
2 eggs
6 tbsp. flour
1 dash ground black pepper
1 dash salt
2 c. stuffing
1 tbsp. canola oil
1 onion, minced
1 carrot, diced
2 celery stalks, diced
2 cloves garlic
2 springs thyme
8 c. broth
2 c. shredded cooked turkey
Instructions:
What a great way to use your Thanksgiving leftovers!
In a small bowl, whisk together eggs, flour and 1/2 tsp. salt and black pepper to taste until smooth. Add leftover stuffing, and mix until well combined. Cover and reserve. Heat oil in a stockpot. Add diced onion and minced garlic. Cook until translucent, about 6 minutes. Add carrots, celery, thyme and broth. Cook until vegetables are soft, about 10 minutes. Wet hands and roll level tablespoons full of the dumpling mixture into balls. Drop into simmering soup; cook until dumplings float, about 3-4 minutes. Gently stir in turkey and corn; season with salt and pepper. Simmer until heated through.
Turtle Pumpkin Pie
Vicki Van Donselaar, (Mahaska County)


Ingredients:
1 (6 oz.) graham cracker pie crust
1/4 c. + 2 tbsp. caramel ice cream topping, divided
1/2 c. + 2 tbsp. chopped pecans, divided
2 packages (3.4 oz. each) vanilla instant pudding
1 c. cold milk
1 c. canned pumpkin
1 tsp. ground cinnamon
1/2 tsp. ground nutmeg
1 (8 oz.) tub Cool Whip, divided
Instructions:
Pour 1/4 cup caramel topping into crust; sprinkle with 1/2 cup nuts. Beat pudding mixes, milk, pumpkin and spices with whisk until blended. Stir in 1-1/2 cups Cool Whip, and spoon mixture into crust. Refrigerate 1 hour. Top with remaining Cool Whip, caramel topping and nuts just before serving.
For more ideas, visit iowafarmbureau.com/recipes
Email or send your favorite holiday recipes. You may either email recipes to jgoolsby@ifbf.org or send to: Communications Division, Spokesman Recipes, 5400 University Ave., West Des Moines, IA 50266.