Triple Berry Spinach Salad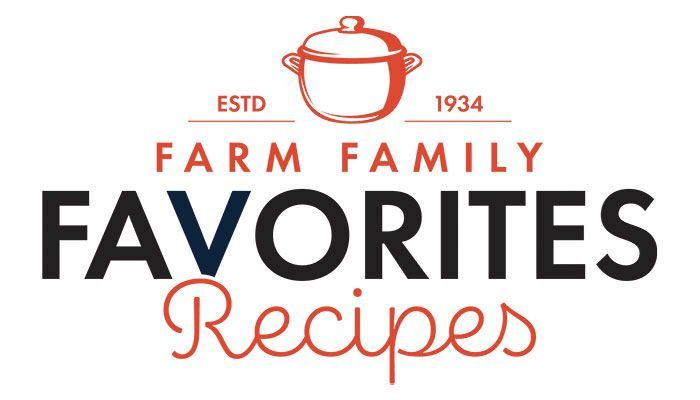 Ingredients:
1 package, 6 oz fresh baby spinach
1/3 cup sliced fresh strawberries
1/3 cup fresh raspberries
1/3 cup fresh blueberries
1/4 cup sliced red onion

Dressing:
¼ cup vegetable oil
3 Tbsp. raspberry lemonade concentrate (OR pink lemonade concentrate)
2 Tbsp. white vinegar
1 to 2 Tbsp. dijon mustard
1 Tbsp. sugar

Instructions: In a large serving bowl, combine the spinach, berries and onion. In a small bowl, whisk the dressing ingredients until smooth. Drizzle over salad and toss to coat. Serves 6.
** Could also add cashews and bleu cheese for some extra kick

Please email your favorite recipes to chopton@ifbf.org or mail to: Communications Division, Spokesman Recipes, 5400 University Ave., West Des Moines, IA 50266.