The BLT days of summer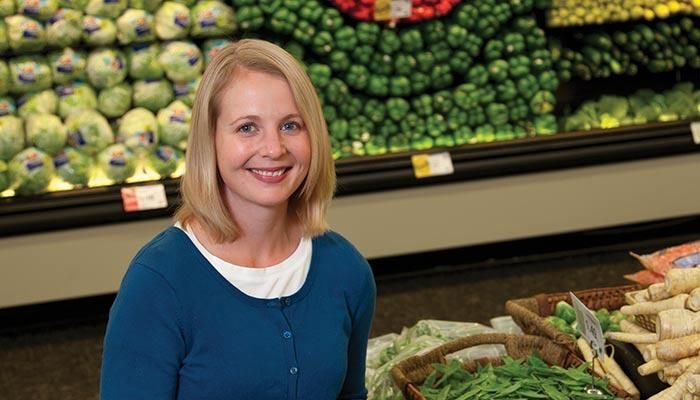 I finally picked the first ripe tomato from my garden last night. So you know what that means: BLTs for supper. My husband has perfected the BLT sandwich – a big slice of juicy tomato, crisp lettuce, smoky bacon, a smear of mayo and a couple sprinkles of hot sauce.
It's hard to beat the flavor of a garden-grown tomato. Yet my tomato plants look a little rough this year. With all the heavy rain we received in early summer, my tomatoes came down with blight and started losing leaves.
Luckily, the plants still blossomed and set fruit, but I learned that I should have sprayed the tomatoes with a fungicide early on to prevent blight.
A few years back, I attended a gardening seminar where an Iowa State University Extension entomologist discussed common pests in home gardens. He recommended prevention measures, such as sprays to combat Japanese beetles, which love to eat roses and fruit trees.
But the decision whether or not to apply chemicals in a home garden should depend on your "tolerance" for pests, he told us.
Personally, I don't care if I get a bumper crop of tomatoes. If the bugs get in the tomatoes before they're ripe, I choose not to spray, because gardening is my hobby and I can always buy tomatoes from the produce stand down the road.
Unfortunately, farmers don't have the luxury to just let their crops get eaten by pests. That's why farmers work with their agronomists to determine their "tolerance" for pests and apply any necessary chemicals at the right time, and at the right amount, using precision technology.
In this issue of the Iowa Dish, we take a closer look at how farmers use Integrated Pest Management to keep crops healthy. We'll also offer tips on how to properly wash fruits and vegetables to ensure they are safe to eat.
In addition, we'll learn about a Des Moines-area corporate garden project that is supplying garden-fresh veggies to Iowa food pantries. We will also meet the American Honey Queen, who hails from Iowa, and visit a unique restaurant in eastern Iowa where guests can dine in the hayloft of an historic barn.
So if you have any tomato-growing tips, or want to complain about how bad your tomatoes are looking too, send me an email. We gardeners are always hoping to grow the perfect tomato.

Teresa Bjork, Iowa Dish editor

Return to The Iowa Dish.