Thanksgiving Turkey, Popovers, Scalloped Corn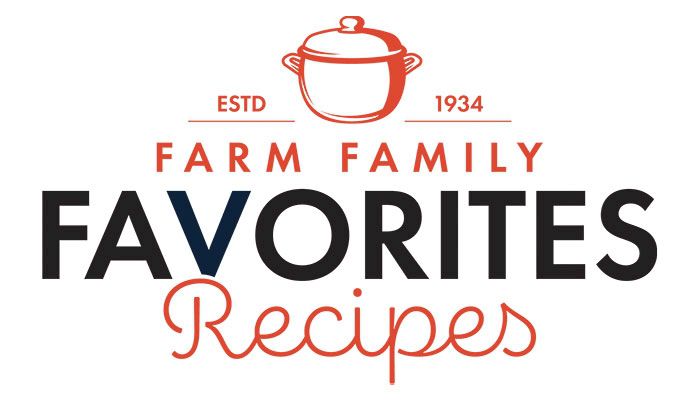 Thanksgiving Turkey
Ingredients:
1 turkey
1 c. butter
1 tbsp. olive oil
1 onion, diced
2 tbsp. garlic, minced
2 tsp. dried rosemary
2 tsp. dried thyme
2 tsp. ground sage
2 tsp. dried oregano
2 tsp. dried basil
2 tsp. dried marjoram
1 tbsp. salt
2 tsp. ground black pepper
3 celery stalk
1/4 c. cranberries
6 cloves
1 stick cinnamon
1 Honeycrisp apple, quartered
1 tbsp. orange zest
1 tbsp. smoked paprika
Instructions:
Preheat over to 300 degrees Fahrenheit. Throw away plastic button thermometer; clean turkey and pat dry. Combine softened butter, olive oil, 1/3 of the diced onion and spices through marjoram. Rub 2/3 mixture under the skin, saving 1/3 of the mixture to spread on the back of the turkey. Sprinkle salt and pepper inside the cavity of the turkey, then add 2/3 of the diced onion, celery, cranberries, cloves, cinnamon stick, apple and orange zest. Secure legs and tuck the wings under the turkey. Place turkey in oven bag. Rub last of butter mixture on top of the turkey, and sprinkle with paprika for color. Close bag and place in a roasting pan. Bake until it reaches 165 degrees Fahrenheit. Tent with foil, and let rest around 10-15 minutes. Carve and enjoy!
Popovers
Mrs. Okay Peterson, Fremont County
Originally published Feb. 13, 1982.
Ingredients:
2 eggs
1 c. all-purpose flour
1/2 tsp. salt
1 c. milk
Instructions:
Heat oven to 450 degrees Fahrenheit. Generously grease (not oil) popover pans or deep custard cups. In a small bowl, beat eggs slightly. Lightly spoon flour into measuring cup, level off; add remaining ingredients, and beat just until blended. Do not overbeat. Fill prepared cups one-half full of batter. Bake for 15 minutes. Reduce oven temperature to 325 degrees Fahrenheit, and bake 25-30 minutes or until deep golden brown. Serve immediately. If desired, serve from baking cups. This makes six or seven large popovers. TIP: Greased muffin tins can be substituted for popover pans. Self-rising flour is not recommended.
Scalloped Corn
Geneva Wilson, Lucas County
Ingredients:
1 (15 oz.) can whole kernel corn
1 (15 oz.) can creamed corn
1 (8 oz.) small carton sour cream
1 stick butter, melted
1 package Jiffy brand cornbread mix
Instructions:
Mix all together in buttered dish. Bake 400 degrees Fahrenheit for 45 minutes to 1 hour. Insert toothpick in center. If it comes out clean, it's done.
For more ideas, visit iowafarmbureau.com/recipes.
Email or send your favorite holiday recipes. You may either email recipes to jgoolsby@ifbf.org or send to: Communications Division, Spokesman Recipes, 5400 University Ave., West Des Moines, IA 50266.