Thanksgiving Filling Balls, Turkey Veggie Tray, Thanksgiving Salad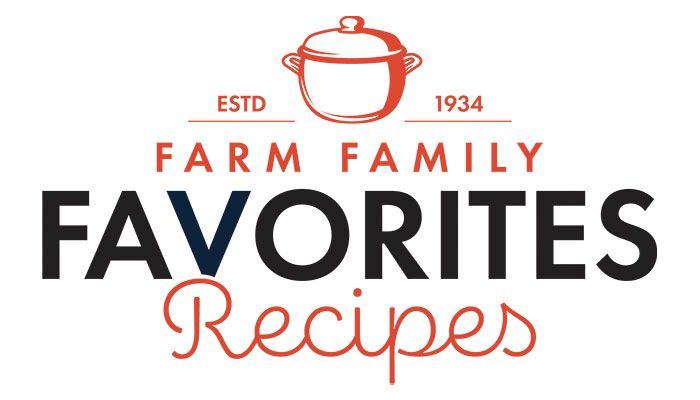 Thanksgiving Filling Balls
Carol Zimmerman, Floyd County
Ingredients:
1 loaf bread, cubed
1 medium onion, diced
3 stalks celery, diced
1/2 lb. butter, melted
1 tsp. salt
1/2 tsp. pepper
2 tbsp. parsley flakes
1-1/2 c. milk
2 eggs, beaten
1-1/2 c. mashed potatoes
Instructions:
Mix together all ingredients, and form into balls. Bake 20 minutes at 350 degrees Fahrenheit.
Turkey Veggie Tray
Brittany McKinley
Iowa Farm Bureau Wellness Specialist ll
Ingredients:
2-3 cucumbers, cut to desired thickness
1 bag baby carrots
1 yellow pepper, thinly sliced
1 red pepper, thinly sliced, set top aside for turkey head
1 head broccoli, cut to use florets
1 bag sugar snap peas
1 black olive for eyes
1 container plain Greek yogurt
1 ranch dip seasoning packet
Instructions:
An assortment of veggies in a fun festive display of a turkey! Instead of ranch dip in the middle, try creating a healthy dip! It tastes just like ranch (if not better!) Combine plain Greek yogurt with a ranch seasoning packet and stir. The amount of the seasoning packet depends on how much yogurt you are mixing it with. Pour some, stir, taste, repeat until you have the correct amount of flavoring. Place your dip on your serving tray, and start laying out your cucumbers first. I like to cut the cucumbers thick enough so they can dip well. Then assort your carrots, yellow peppers, red peppers, broccoli and sugar snap peas. Create your turkey face with red pepper top, cut in half carrot, slice of yellow pepper, 2 dollops of dip for the eyes and add your black olives.
TIP: One day of eating some family favorites is okay! Just watch your portions and make sure you get some activity in that day. To have a veggie tray out as a snack will help everyone fill up on some yummy healthy foods rather than the unhealthy.
Thanksgiving Salad
Janet Andrews, Clayton County
Ingredients:
1 can apricot pie filling
1 can chunk pineapple, drained
1 can mandarin oranges, drained
4 c. small marshmellows
Bananas
Instructions:
Mix everything together except the bananas. Let set overnight for best flavor. Add bananas just before serving.
For more ideas, visit iowafarmbureau.com/recipes.
Email or send your favorite holiday recipes. You may either email recipes to jgoolsby@ifbf.org or send to: Communications Division, Spokesman Recipes, 5400 University Ave., West Des Moines, IA 50266.