Talk about a corn dog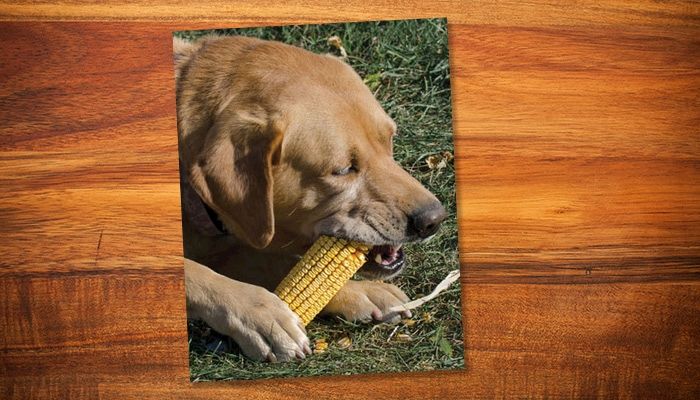 It's been a tough growing season, but Iowa's corn farmers have come through again this year. For food, feed and fuel, the corn harvested from our state's rich soils is, as always, the country's best.
Just ask Drake, the corn eating dog.
Farm Bureau photographer Gary Fandel came across Drake recently on visit to the Erik and Emily Oberbroeckling farm in northeast Iowa. The big farm dog took a glance at the visitor to the farmyard, but then went back to work—gobbling a newly-harvested, golden ear of corn on a crisp autumn day.
Written by Dirck Steimel
Dirck is the news services manager for Iowa Farm Bureau