Sweet and Sour Pork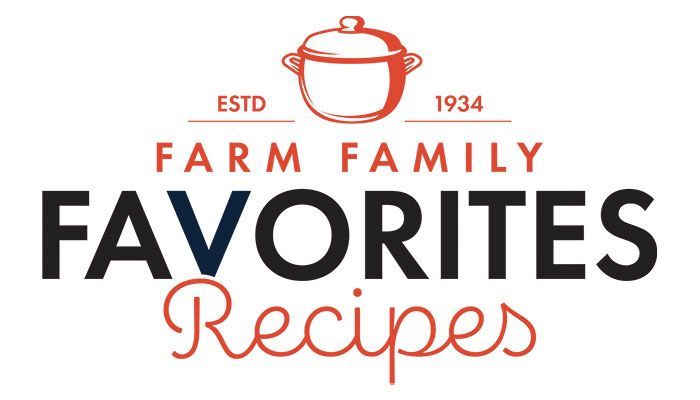 Ingredients:
2 T. soy sauce
1 T. rice wine
1 egg
1 lb. pork cubes
Sauce:
1/2 c. vinegar
2 T. catsup
2 T. pineapple juice
1/3 c. sugar
2 T. cornstarch
2 T. soy sauce
2 slices of sliced pineapple
1/2 sliced onion

1 sliced greeen pepper
8 oz. can bamboo sprouts

Cooked rice of choice


Instructions:
Brown pork in hot oil, drain and add the rest of the ingredients. Mix sauce ingredients, add to pork mixture and serve over cooked rice.

Please email your favorite recipes to chopton@ifbf.org or mail to: Communications Division, Spokesman Recipes, 5400 University Ave., West Des Moines, IA 50266.