Sweet & Tangy Pork, Crockpot Ranch Pork Chops, Black Forest Cake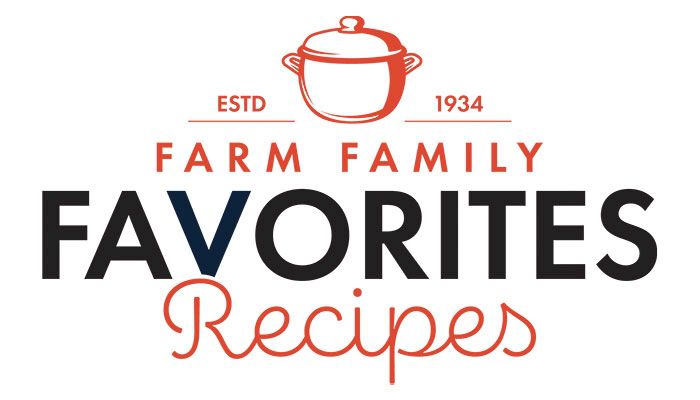 Sweet & Tangy Pork
Mary Ellen Prybil, Linn County
Ingredients:
1 tbsp. oil
4 boneless pork steaks
10-3/4 oz. can tomato soup
2 tbsp. vinegar
1 tbsp. Worcestershire sauce
1 tbsp. brown sugar
8 oz. can pineapple tidbits, drained and 1/4 c. juice reserved
Instructions:
Heat oil in a skillet over medium heat. Add steaks and cook until golden on both sides; drain. Stir soup, vinegar, Worcestershire sauce, brown sugar, pineapple and reserved juice into skillet. Cover and simmer over low heat 5 to 10 minutes or until pork is cooked through. Makes four servings. Serve over cooked rice.
Crockpot Ranch Pork Chops
Rose Marie Ambrosy, Jackson County
Ingredients:
1 lb. boneless pork chops
1 (14.5 oz) can cream of chicken Soup
1 packet dry ranch dressing mix
Instructions:
In crockpot, layer the pork chops, add the soup and sprinkle dry ranch dressing all over chops. Cook on high for four hours or six hours on low. The chops will be very tender, and the flavor amazing. You may have enough gravy for mashed potatoes
*Note: You can also add one-half to a full soup can of water depending on how thin you like the sauce.
Black Forest Cake
Phyllis Vander Linden, Osceola County
Ingredients:
1 package devil's food cake mix
1 can cherry pie filling
1 tbsp. almond flavoring
1-3.2 oz instant vanilla pudding
1 c. milk
2 tbsp. vanilla flavoring
8 oz. non-dairy whipped topping, thawed
Chocolate sprinkles or shaved chocolate
Maraschino cherries
Instructions:
Bake cake according to directions on box in a 9x13x2-inch pan. Mix pie filling with almond flavoring. While cake is warm, poke top of cake with a handle of a wood spoon, and spread pie filling over cake. While cake cools, prepare pudding with 1 cup milk and vanilla flavoring. Fold in whipped topping. Spread pudding mixture over cake, carefully covering cherry pie filling. Decorate with chocolate shavings or sprinkles and maraschino cherries. Cover and refrigerate. Serves 10 to 12.
For more ideas, visit iowafarmbureau.com/recipes
Email or send your favorite fall recipes. You may either email recipes to jgoolsby@ifbf.org or send to: Communications Division, Spokesman Recipes, 5400 University Ave., West Des Moines, IA 50266.