Sweet Southern Slow-Cooker Ham, Honeyed Carrots, Easter Nests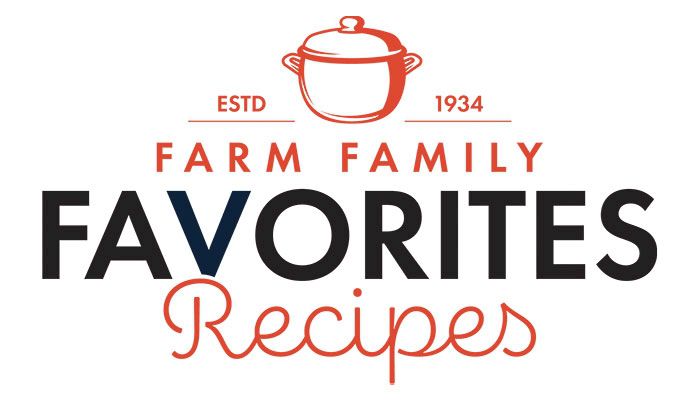 Sweet Southern Slow-Cooker Ham
www.iowapork.org & www.yummly.com
Ingredients:
1 bone-in fully cooked ham (about 5-1/2 pounds)
1 c. apple cider
1/2 c. dark brown sugar
1/3 c. bourbon (Kentucky)
1/4 c. honey
1/4 c. dijon (style mustard)
4 sprigs fresh thyme
Instructions: Place the ham in a large slow cooker. Whisk the cider with the brown sugar, bourbon, honey and mustard. Slowly pour over the ham. Scatter the thyme sprigs into the slow cooker. Cook on high for 4 hours or on low for 8 hours, or until very tender. Remove ham to rest on a cutting board. Pass the remaining cooking liquid through a fine-mesh sieve into a saucepan. Simmer for 10 minutes or until slightly reduced. Cut the ham into chunks or slices. Brush the cut pieces with the cooking liquid before arranging on a platter. Serve warm or room temperature.
Honeyed Carrots
Judy Prior, Louisa County
Ingredients:
3 c. carrots, thick sliced
Salt
1/4 c. honey
2 tbsp. butter
Instructions: Cook the carrots in boiling salted water until crisp and tender. Drain and put carrots back in the pot. Spoon the butter and honey over the carrots and stir. Serve hot.
Easter Nests
Thelma Thompson, Polk County
Published March 27, 1982
Ingredients:
1/4 c. margarine or butter
1 (10 oz.) package large marshmallows
5 c. crumbled shredded wheat cereal (large size)
1 tsp. cinnamon
1 tsp. vanilla
Instructions: Melt margarine and marshmallows over low heat. Stir continuously. Remove from heat, and add cinnamon and vanilla. Pour over crumbled cereal. Make nests the desired size by forming into balls and shaping balls into nests. Place on wax paper to cool. Fill with jelly beans. This mixture can be formed into large nests for a center-piece or basket. Use pipe cleaners for handles.
Editors tip: Use a muffin tin to help shape your nests!
For more ideas, visit iowafarmbureau.com/recipes
Email recipes to jgoolsby@ifbf.org or mail to: Communications Division, Spokesman Recipes, 5400 University Ave., West Des Moines, IA 50266.