Sweating through the end of a topsy-turvy growing season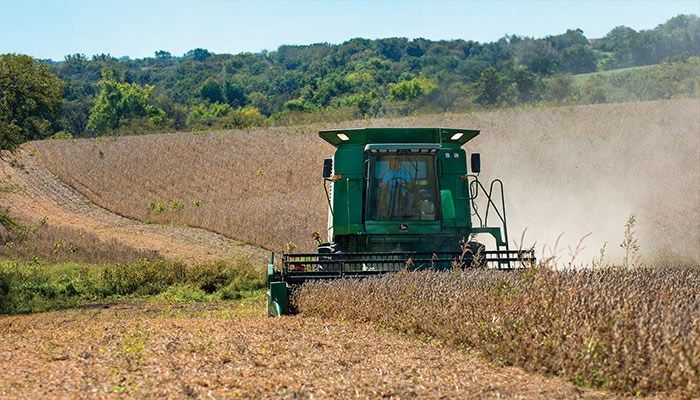 I've decided to adopt a Chicago Cubs fan attitude about my lawn this year. I figure there's not much I can do as my grass withers away from the lack of rainfall. I'll just throw in the towel on this year and hope for better results next year, like the Cubs fans have done for many, many years.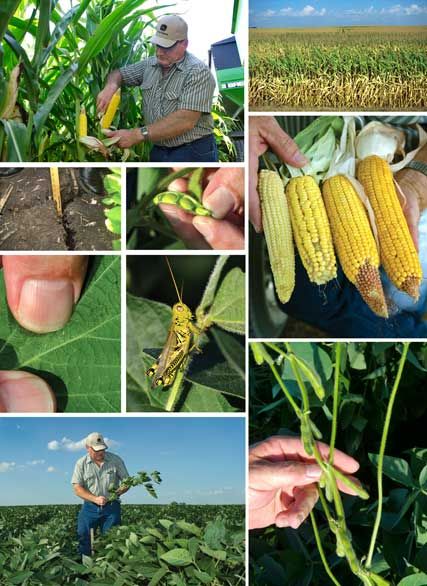 But that's not an option for Iowa farmers. As the growing season turned from way too wet to way too hot and dry, farmers have watched their yield and income prospects dry up and start to wither away. Many farmers I've talked with recently say their corn, soybeans and hay fields appear to be in worse shape this year than last, when the toughest drought in decades gripped Iowa.
The latest national
drought map
(link to map) confirms that dry conditions and even severe drought has crept back into Iowa after a record wet spring. The map shows that approximately a third of Iowa is now in a severe drought, another third is in a moderate drought and the rest of the state is considered abnormally dry. And here is the weekly
Iowa crop update
, whcih showed deteriorateing crop conditions from the heat and lack of rain.
If this year's crop does come up short in Iowa, it will be especially difficult for many of the state's farmers. That's because crops in other parts of the Midwest are performing fairly well, so markets for corn and soybeans are not jumping higher as they did a year ago. A small crop and low prices is a bad combination for farmers and can have negatives reverberations for Iowa's entire economy.
That's why most Iowa farmers invest in crop insurance. It can't make a farmer whole, but it helps protect against catastrophic losses, like the ones we've seen a lot of in the past few years.
And no matter how this year's crop turns out, Iowa farmers will be ready to take the field next year and will be optimistic about great results as they work to feed a hungry world while continuing to protect the environment.
By Dirck Steimel with photos by Gary Fandel. Dirck is editor of the Iowa Farm Bureau Spokesman and Gary is photographer/editor for Farm Bureau.