Sunday Roast - Beef or Pork, Cherry Pie w/Special Top, Butter Pecan Fudge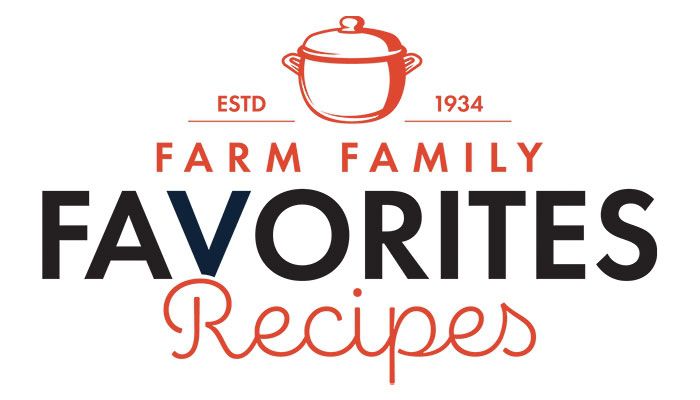 Sunday Roast - Beef or Pork
Mary Woudstra, Sioux County
Ingredients: 
1 (3 to 3-1/2 lb.) beef roast, thawed
Seasoning of choice: Salt, pepper, hamburger seasoning
Instructions: Preheat oven to 375 degrees Fahrenheit. Season roast with your favorite seasonings or just use salt and pepper with a little hamburger seasoning. Put in a roasting pan with a tight cover or use aluminum foil. Put in oven at 7:30 am on a Sunday morning. Bake roast for 1 hour for beef and 1-1/2 hour for pork. Turn off oven. DO NOT PEEK or open oven door. When you come home from church it will be tender and juicy. Let stand a few minutes and carve. Use juice for gravy.
Cherry Pie w/special top
Phyllis Haack, Iowa County
Ingredients: 
1 (9 inch) pie crust
1 can cherry pie filling
2 eggs, beaten
1/2 c. white sugar
1/4 c. melted butter
2 tsp. vanilla 
1/2 c. flaked coconut
Instructions: Preheat oven to 350 degrees Fahrenheit. Put cherry pie filling in an unbaked 9-inch pie crust. Bake for 30 minutes. Remove from oven. Combine remaining ingredients, and pour evenly over pie; return to oven and bake 25-30 minutes. Topping will be golden brown.
Butter Pecan Fudge
Rose Marie Ambrosy, Jackson County
Ingredients: 
1 tsp. plus 1/2 c. butter, cubed
1/2 c. granulated sugar
1/2 c. packed brown sugar
1/2 c. heavy whipping cream
1/8 tsp. salt
1 tsp. vanilla extract
2 c. sifted confectioners sugar
1 c. coarsely chopped pecans, toasted
Instructions: Line an 8-inch square pan with foil; grease foil with 1 teaspoon butter. In a large heavy saucepan, combine remaining butter, granulated and brown sugar, cream and salt. Bring to a rapid boil over medium heat, stirring constantly. Cook, without stirring, until a candy thermometer reads 234 degrees (soft ball stage). Remove from the heat. Add vanilla to pan. (Do not stir). Cool, without stirring to 110 degrees about 30 minutes. Beat with spoon until fudge just begins to thicken. Gradually stir in confectioners sugar until smooth; add nuts and continue stirring until fudge becomes very thick and just begins to lose its sheen. Immediately spread into prepared pan. Cool. Using foil, lift fudge out of pan. Remove foil. Cut fudge into 1-inch squares. Store between layers of waxed paper in an airtight container.
For more ideas, visit iowafarmbureau.com/recipes
Email recipes to jgoolsby@ifbf.org or mail to: Communications Division, Spokesman Recipes, 5400 University Ave., West Des Moines, IA 50266. Food photos are welcome too!