Strawberry Spring Salad, Frittata Sandwich with Mushroom, Sausage & Tomato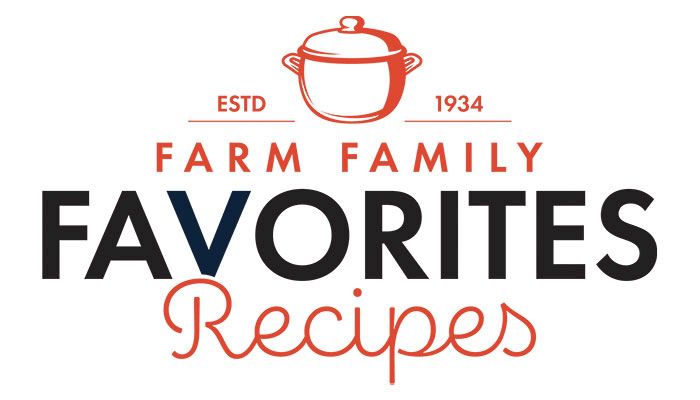 Strawberry Spring Salad
Brittany McKinley, Iowa Farm Bureau Wellness Specialist ll
Ingredients:
1 c. quinoa, cooked & chilled
1-1/2 c. water
1 lb. strawberries
2 c. finely diced cucumber
1/4 of a red onion, very finely diced
1 c. fresh mint- chopped (or sub cilantro)
1 c. Italian parsley, chopped
4 tbsp. olive oil
1 tbsp. red wine vinegar
2–3 tbsp. fresh lemon juice
1/2 tsp. salt, plus more to taste
Fresh cracked pepper to taste
Optional additions: Feta, goat cheese crumbles, toasted pistachios, toasted almonds, avocado.
Instructions: Rinse quinoa well, then drain. In a medium pot, add water and quinoa. Bring to a boil. Cover, and turn heat down to low, and cook for 15 minutes. Turn heat off, leave covered 5 more minutes. Fluff and chill quinoa. (You could do this ahead and refrigerate overnight). Add cooked, chilled quinoa to a large bowl. Finely dice strawberries, and add to the bowl. Finely dice the cucumber and red onion, and add to the bowl. Chop mint and parsley. Don't skimp on the herbs (here is where the flavor is), and add to bowl. You can always add more. Gently toss. Pour in olive oil, red wine vinegar, lemon juice, salt and pepper and mix. Let salad stand for a few minutes to allow the salt and acid to absorb. Mix again. Taste and adjust salt and lemon, adding more if necessary. The quinoa will soak up some salt, so check again right before serving. Serve on a large platter, scattered with fresh herbs, or over greens. Add your choice of extra toppings. Enjoy!
Frittata Sandwich with Mushroom, Sausage & Tomato
Ingredients:
6 large eggs
1/2 lb. fennel sausage
1/4 lb. wild mushrooms
1/2 pint cherry tomatoes
2 tbsp. unsalted butter
Salt & pepper to taste
8 slices seeded bread, toasted
Instructions: Preheat oven to 325 degrees Fahrenheit. Heat nonstick skillet over medium heat. Cook the sausage until browned, and remove from pan, leaving the rendered fat. Add the chopped mushrooms and saute until golden brown, stirring as needed to evenly cook. Return sausage to the pan, and toss in cherry tomatoes and butter. Whisk eggs, season with salt and pepper and add to pan. Using a rubber spatula, gently stir the eggs as they begin to cook, scraping the bottom of the pan and distributing the ingredients evenly. Place skillet in the oven and bake until set about 10 minutes. Slice into squares the same size as the bread, and place between two slices. Cut down the center and serve.
For more ideas, visit iowafarmbureau.com/recipes
Email recipes to jgoolsby@ifbf.org or mail to: Communications Division, Spokesman Recipes, 5400 University Ave., West Des Moines, IA 50266.