Story County Loose Meat Sandwiches, Cheesy Bourbon Hot Brown Skillet Dip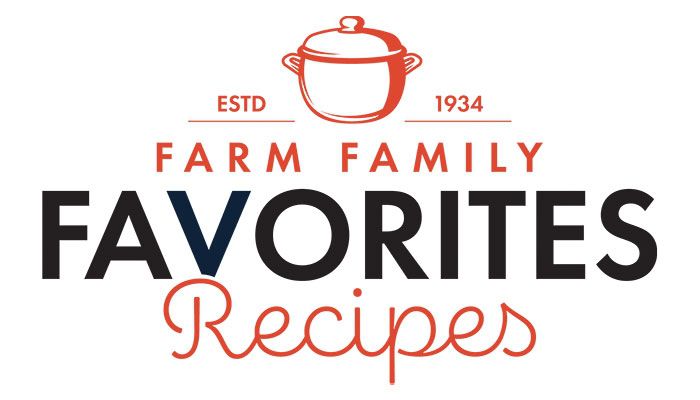 Story County Loose Meat Sandwiches
Eric Armstrong, Story County
Ingredients: 
3 Brioche buns, split; or buns of choice, split
1 tbsp. of neutral oil
1 lb. 90/10 ground beef
1 medium white or sweet onion, diced
1 c. no-salt or low sodium beef stock/broth, more is OK
2 beef bouillon cubes, smashed, or 2 teaspoons of Better than Bouillon beef
Decades of trial and error. Simple is best. Tastes like a Taylor's Maid-Rite. Simple, cheap, easy and quick. Some folks call this sandwich a Tavern.
Instructions: Heat a dry pan over medium high heat, and toast the buns, cut side down, until golden. Reserve. Add cold oil to the same hot pan. Add beef and cook until 75% browned. Some pink is OK. Stir often. No need to drain. Add onion. Cook until translucent, stir often. Add stock/broth and bouillon, stir (or dissolve bouillon to stock). Turn down heat to medium low, and braise, uncovered, until liquid is almost gone. Stir often to make a small grind. Taste for salt. No need for any other things. No soy, no W-sauce, no pepper. Divide the meat between the three buns. Meat should spill over the side. Load them up. Serve with sliced dill pickles and cheap yellow mustard (CYM).
Notes: This recipe scales up well.
Cheesy Bourbon Hot Brown Skillet Dip
Ingredients: 
8 oz. deli roast beef
8 oz. cream cheese
6 oz. white cheddar cheese, shredded
1/2 c. Romano cheese, shredded
1/2 c. sour cream
4 strips cooked bacon, finely chopped
2 Roma tomatoes diced
2 tbsp. bourbon
2 tsp. Worcestershire sauce
1 tbsp. Dijon-style mustard
1/4 c. fresh parsley, finely chopped
1/4 tsp. paprika
2 tsp. freshly ground black pepper
2 tsp. granulated garlic
Serving options: crackers, toasted bread, celery & carrots. 
Instructions: Preheat oven to 350 degrees Fahrenheit. Set aside 1 tbsp. parsley, 1 tbsp. chopped bacon and 1 tbsp. diced tomatoes for garnish. In a standing mixer, combine the rest of your ingredients until well incorporated. Remove bowl from mixer, and refrigerate for at least 30 minutes or until ready to bake. Spread dip into 8-inch cast iron or oven-proof skillet. Bake for 25 minutes or until golden brown and edges are bubbling. Remove from oven, and top with remaining bacon, parsley and tomatoes. Serve warm with crackers, toasted bread or celery and carrots. 
For more ideas, visit iowafarmbureau.com/recipes
Email recipes to jgoolsby@ifbf.org or mail to: Communications Division, Spokesman Recipes, 5400 University Ave., West Des Moines, IA 50266. Food photos are welcome too!