Steak w/Balsamic & Soy Sauce, Nectarine Salad with Cucumber, Basil and Goat Cheese, Raspberry Pie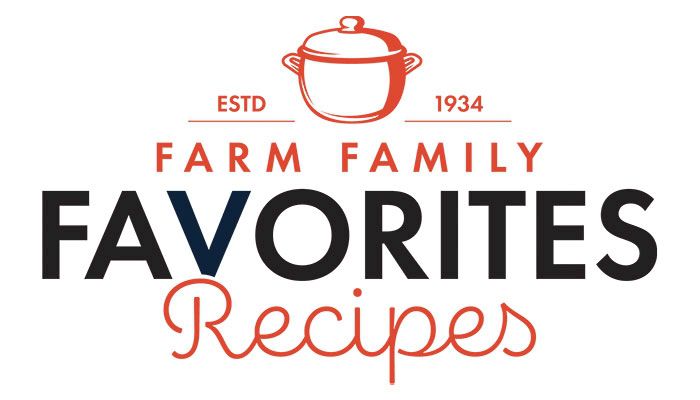 Steak w/Balsamic & Soy Sauce
Ruth Seehusen, Butler County
Ingredients:
1/4 c. olive oil
1/4 c. balsamic vinegar
1/4. c. Worcestershire sauce
1/4 c. soy sauce
2 tbsp. Dijon mustard
2 tsp. minced garlic
1 sirloin steak (sliced in strips)
Instructions: Combine first six ingredients, and marinade steak strips overnight. Place strips of steak on skewers, and grill on medium heat (covered) for 15-20 minutes or to your liking. Turn over halfway through the cooking time.
Nectarine Salad with Cucumber, Basil and Goat Cheese
Brittany McKinley, Iowa Farm Bureau Wellness Specialist ll
Ingredients:
1/4 c. finely sliced red onion
3 ripe (semi-firm) nectarines
4 Turkish cucumbers or a small English cucumber
1/8 c. basil leaves, torn
1/4 to 1/2 c. goat cheese crumbles
Dressing:
3 tbsp. olive oil
2 tbsp. champagne, sherry, apple cider or white balsamic vinegar
2 tsp. honey or alternative sweetener
1/4 tsp. salt
1/4 tsp. pepper
1/4 tsp. Urfa Biber chili pepper (optional)
Optional: tender greens or arugula, grilled chicken, toasted nuts of choice.
Instructions: Thinly slice red onion using a mandolin (if possible), and place in a small bowl of water. Add 1/2 tsp. salt and soak 10-15 minutes to remove bitterness. Slice nectarines into 1/2-inch thick slices. Slice cucumbers into thin rings. Arrange in a shallow bowl or on a platter over optional greens. Rinse and drain the onions, and scatter on top of your salad. Top with torn basil leaves and goat cheese crumbles. Whisk dressing ingredients together in a small bowl. Spoon dressing over top. Sprinkle with optional Urfa Biber. Serve this on its own or over tender greens. Option to add grilled chicken.
Raspberry Pie
Bethany Schmidt, Polk County
Ingredients:
2 (9- or 10-inch) pie crust
4 c. raspberries
1 c. white sugar
2-1/2 tbsp. tapioca
1 tbsp. lemon juice
1/4 tsp. ground cinnamon
1/8 tsp. salt
4 tsp. butter
1 tbsp. half-and-half cream
Instructions: Preheat oven to 425 degrees Fahrenheit. Mix together the raspberries, sugar, tapioca, lemon juice, cinnamon and salt until raspberries are well-covered. Pour into 9- or 10-inch pastry shell. Dot with butter; add top crust and crimp edge. Make slits in the top crust, and brush crust with cream. Bake for 15 minutes to set the crust. Reduce heat to 375 degrees Fahrenheit, and bake until crust is golden and filling is bubbly, about 25 minutes more. Allow pie to cool completely before serving. *Recipe adopted from allrecipes.com.
For more ideas, visit iowafarmbureau.com/recipes
Email recipes to jgoolsby@ifbf.org or mail to: Communications Division, Spokesman Recipes, 5400 University Ave., West Des Moines, IA 50266. Food photos are welcome too!