Spicy Tuna Salad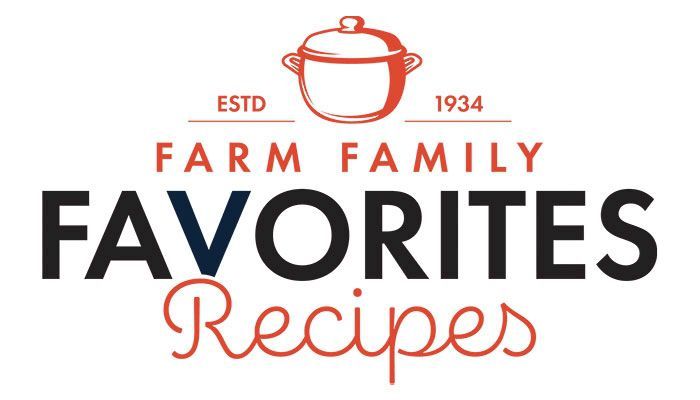 Ingredients:
1 can or pouch (5 ounces) tuna, drained
1/2 c. cooked beans
1/2 c. salsa
1/4 c. shredded cheese
1/4 c. peppers, diced*
1/4 c. onions, diced
Optional ingredients: Baked tortilla chips, lettuce leaves, tortillas, salad greens

Instructions:
1. Stir tuna, beans, salsa, cheese, peppers and onions together in a bowl.
2. Serve right away or store in the refrigerator in an airtight container for up to 4 days.
3. Serve as a dip for baked tortilla chips, a wrap with lettuce leaves or tortillas, or a topping for a lettuce salad.
*Use canned beans that have been drained and rinsed or dried
beans that have been cooked.

*You can make this a mild dish by using mild salsa and bell
peppers. You can make this a spicy dish by using hot salsa
and jalapeno peppers.