Slow Cooker Smothered Pork Chops, Healthy Fall Chili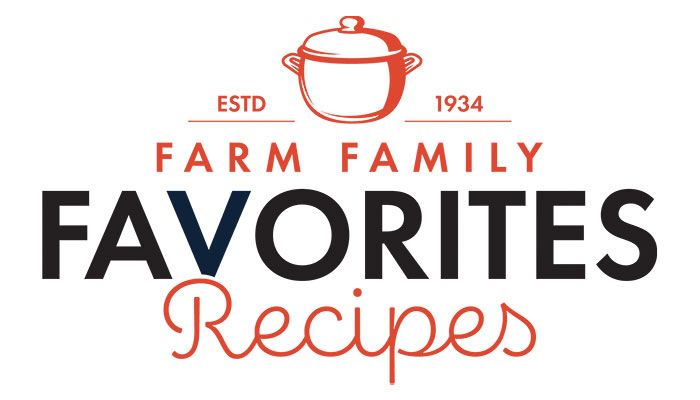 Slow Cooker Smothered Pork Chops
Pat McElhaney, Black Hawk County
Ingredients: 
8 pork chops (I did about 1/4-inch thick with bone in. You can go thicker or no bone. I feel the bone gives flavor. If you go thicker, you will need to increase cook time.)
1 pkg. pork gravy mix
1 pkg. onion soup mix
2 c. chicken broth 
1 (10.5 oz.) can cream of mushroom soup
2 cloves garlic, minced (You can use about 1 tsp. of garlic powder instead.)
Black pepper (There is no need for salt with all of the sodium in the soups and mixes.)
1/2 c. fresh, diced mushrooms
3 tbsp. water 
2 tsp. cornstarch
Instructions: Add the pork chops to the slow cooker. In a large mixing bowl, mix together the pork gravy mix, onion soup mix, broth, cream of mushroom soup, garlic and pepper. I like to use a whisk. Pour this evenly over the pork chops. Add mushroom slices over the soup mixture. Ensure everything is evenly coated. In a separate bowl, whisk water and cornstarch together, and pour into the slow cooker. This will help thicken up the sauce a bit so it is more gravy-like, which we love for our mashed potatoes! Cook on high heat for 5 to 6 hours. Cook on low for 8 to 10 hours. Adjust accordingly if you're doubling the batch or using thick pork chops. Switch slow cooker to warm once it's done, or until the rest of your sides are ready. Plate it up and enjoy!
Recipe adapted from: CrystalandComp.com
Healthy Fall Chili
Brittany McKinley, Wellness Specialist II, Farm Bureau Financial Services
Ingredients: 
2 lb. lean ground beef (90/10 or 93/7) or ground turkey
1 large onion, diced
3 garlic cloves, minced
2 tsp. cumin powder
1-1/2 tbsp. chili powder
1 tsp. garlic powder
1 tsp. dried oregano
1-1/2 tsp. salt
1/2 tsp. black pepper
15 oz. black beans, drained and rinsed
2 (15 oz.) cans kidney beans, drained and rinsed
2 (15 oz.) cans diced tomatoes 
10 oz. can diced tomatoes and green chilis 
30 oz. can tomato sauce
Topping ideas: Jalapenos, sour cream, cheese, avocado, cilantro
Instructions: Place a large skillet over medium-high heat, and sauté beef/turkey until it releases fat (4-5 minutes), breaking it up with a spatula. Add onion to the skillet, and sauté until tender (4-5 minutes). Add minced garlic and seasonings: cumin, chili powder, garlic powder, dried oregano, salt and pepper. Cook another 30 seconds, stirring constantly. Transfer to a 6-quart slow cooker. Add remaining ingredients into the slow cooker: rinsed and drained beans, diced tomatoes with their juice, diced tomatoes and green chilis with juice, and tomato sauce. Stir to combine and cook on high for 3 to 4 hours or on low for 6 to 8 hours. Season to taste if desired, and serve warm.
For more ideas, visit iowafarmbureau.com/recipes
Email recipes to jgoolsby@ifbf.org or mail to: Communications Division, Spokesman Recipes, 5400 University Ave., West Des Moines, IA 50266. Food photos are welcome too!