Slow Cooker Mexican Shredded Beef, Air Fryer Churros, Spanish Rice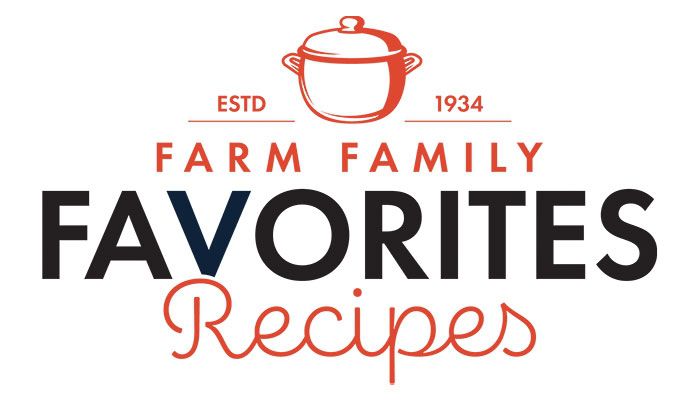 Slow Cooker Mexican Shredded Beef
Sharyl Bruning, Monona County
Ingredients: 
1 to 3 lb. beef chuck roast         
1 medium onion, sliced
4 cloves garlic, chopped
1  (4 oz.) can green chilies
2 chipotle peppers, chopped
1/2 c. beef broth
2 tbsp. apple cider vinegar
2 limes, juiced
1 tbsp. ground cumin
1 tbsp. dried oregano
1/2 tsp. smoked paprika
1 tsp. salt
1/2 tsp. pepper
Instructions: Layer sliced onion in the bottom of the slow cooker. Place chuck roast on top of onions. Sprinkle chopped garlic around the side of the beef. In a small bowl, add green chilies, chopped chipotle, beef broth, vinegar and lime juice, whisk together then pour over the roast. Sprinkle the top of the roast with cumin, oregano, smoked paprika, salt and pepper. Place lid on the slow cooker and set the timer to 8 hours for low OR on high for 4 hours. When the roast is done, remove it from the slow cooker and shred using 2 forks. Drain off 3/4 of the liquid from the pot. Add shredded beef back into the pot and gently toss with remaining juice. Serve immediately. Place remaining chipotles in a Ziploc bag and freeze for later use.
Air Fryer Churros
Ingredients: 
1/2 c. milk
1/4 c. butter
1/8 tsp. salt
1/2 c. flour
2 eggs
1/4 c. sugar
1/2 tsp. cinnamon
Instructions: Preheat the air fryer to 340 degrees Fahrenheit. Whisk together milk, butter and salt in a saucepan and bring to a boil over medium heat. Add flour all at once, stirring vigorously. Cook, stirring continuously, until mixture forms a ball. Remove from heat. Let cool 10 minutes. Add eggs, 1 at a time, stirring well after each addition. Spoon dough into a pastry bag fitted with a large star decorating tip. Line an air fryer basket with parchment paper, dotting a small amount of the pastry on underside of parchment. (This acts as "glue" to keep the parchment in place while air fryer is on.) Pipe dough in eight 3-inch strips onto parchment. Cook churros 8 minutes. Turn once and cook until golden brown, about 2 minutes more. Repeat with remaining dough. Meanwhile, stir together sugar and cinnamon in a shallow bowl or rimmed plate. Remove churros from air fryer and roll in cinnamon-sugar mixture. Serve warm. 
Spanish Rice
Carol Zimmerman, Floyd County
Ingredients: 
1/2 lb. ground beef
1-1/2 tsp. salt
1/2 tsp. pepper
2 c. water
2 onions, chopped
1 c. uncooked rice
2 c. canned tomatoes
1/4 lb. cheese, cubed
Instructions: Brown meat in skillet. Add remaining ingredients. Cover and simmer for 20 minutes or until rice is tender. Add more water if needed. 

Email recipes to jgoolsby@ifbf.org or mail to: Communications Division, Spokesman Recipes, 5400 University Ave., West Des Moines, IA 50266. Food photos are welcome too!