Sausage and potato foil packets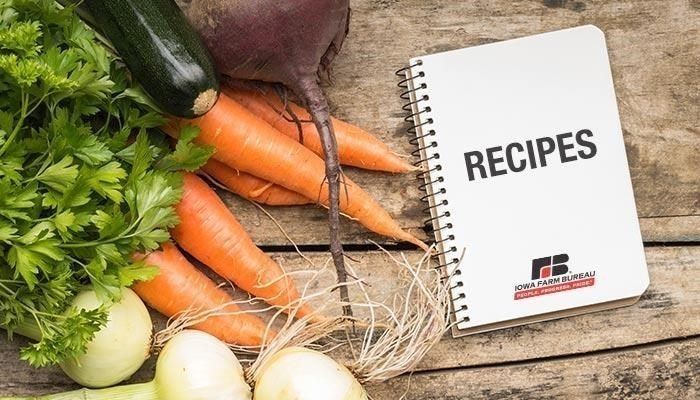 Ingredients:
14-ounce package smoked sausage, sliced
1 pound baby red potatoes, quartered
1 pound green beans, trimmed
2 cobs of corn, cut into coins
1/4 cup butter, melted
1/2 teaspoon black pepper
1 teaspoon salt
Parsley, optional garnish
Directions:
Cut four large sheets of foil. Divide the sausage, potatoes, green beans and corn evenly among the pieces of foil.
In a small bowl, combine the butter, pepper and salt; pour over each foil packet, dividing evenly.
Fold the foil packets and seal tight; give each packet a little shake to evenly disperse the butter.
Place on a hot grill and cook until potatoes are soft (12 to 15 minutes); open and garnish with parsley if desired.
Return to The Iowa Dish