Sausage and Wild Rice, Tennessee Hot Fried Chicken Tenders, Apple Brownies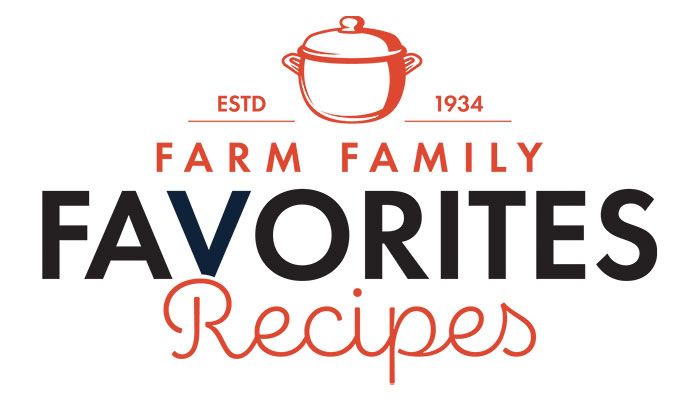 Sausage and Wild Rice 
Lala Ohara, Des Moines County
Ingredients: 
1 lb. sausage, seasoned, browned and drained
1 box long grain wild rice, prepared
1 (4 oz.) can mushrooms, sliced (or water chestnuts)
1 can cream of celery soup 
3/4 c. diced onion
Instructions: Preheat oven to 350 degrees Fahrenheit. Combine all ingredients in a large bowl. Spray 9x13-inch baking dish with olive oil non-stick cooking spray, and pour ingredients into dish. Bake for 50-60 minutes. 
Tennessee Hot Fried Chicken Tenders
Betty Crocker, www.bettycrocker.com
Ingredients: 
1 (14 oz.) package uncooked chicken tenders (not breaded)
1 tsp. salt
1/2 tsp. freshly ground black pepper
1 c. all-purpose flour
1/2 c. buttermilk
1 tsp. Frank's Red Hot Original cayenne pepper sauce
2 c. vegetable oil
3 tbsp. butter
1 tsp. paprika
1/2 to 1 tsp. ground red pepper (cayenne)
Optional: white bread and sweet pickles
Instructions: Season chicken tenders with 1/2 teaspoon of the salt and 1/4 teaspoon of the pepper. In shallow bowl, mix flour, remaining 1/2 teaspoon salt and remaining 1/4 teaspoon pepper with whisk. In another shallow bowl, beat buttermilk and hot sauce together with whisk. Dredge chicken tenders in seasoned flour, then in buttermilk mixture, and back in flour. In 12-inch skillet, heat oil over medium-high heat until hot, 350 degrees Fahrenheit. Fry tenders in hot oil, all at once, about 5 minutes, turning once, until deep golden brown and no longer pink in center at least 165 degrees Fahrenheit. Place on rack lined with paper towels to drain, with paper towels underneath rack. In 1-quart saucepan, melt butter over medium-low heat. Beat in paprika, red pepper and garlic powder with whisk. Brush fried chicken tenders with spicy butter. Serve with slices of white bread and sweet pickles, if desired.
Apple Brownies
Barbara McCoy, Page County
Ingredients:
3 c. flour
1 tsp. baking soda
1 tsp. salt, optional
1 tsp. cinnamon
1-1/4 c. vegetable oil
3 large eggs
2 c. sugar
2 tsp. vanilla
3 c. Granny Smith apples, chopped and peeled
1 c. walnuts, chopped
3/4 c. raisins, optional
Frosting:
3/4 c. butter
1-1/2 c. brown sugar
6 tbsp. milk
3 c. powdered sugar
1-1/2 tsp. vanilla
Instructions: Preheat oven to 350 degrees Fahrenheit. Grease and flour a 15-1/2 x 10-1/2 jelly roll pan. In a large bowl, mix all brownie ingredients until well combined. Pour brownie mixture into pan, and bake for 25 minutes or until a toothpick in center comes out clean. (I usually add more cinnamon and maybe more nuts and raisins if I have them on hand.) 
Caramel Frosting: Melt butter in sauce pan, add brown sugar and cook 2 minutes. Add milk, bring to a boil. Cool to warm stage, and add powdered sugar. Beat until you get a spreadable consistency. Add vanilla, and mix well. Spread on top of cooled apple brownies. 
For more ideas, visit iowafarmbureau.com/recipes
Email recipes to jgoolsby@ifbf.org or mail to: Communications Division, Spokesman Recipes, 5400 University Ave., West Des Moines, IA 50266. Food photos are welcome too!