Saucy Chili-Orange Pork Back Ribs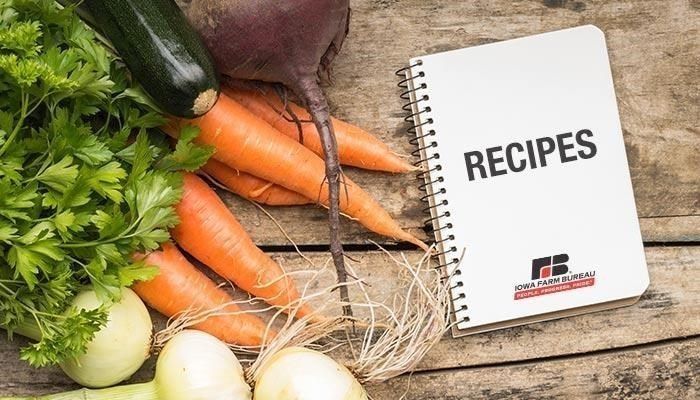 Ingredients:
4 pounds pork back ribs
1-1/2 cups orange juice (OR apple juice)
1/2 cup chili sauce
2 tablespoons hoisin sauce
1 tablespoon orange rind (grated)
1 tablespoon hot pepper sauce (or to taste)
2 teaspoons brown sugar (firmly packed)
Directions:
Place ribs in a 4- to 5-quart dish. Add orange juice and cover. Marinate 30 to 60 minutes. Combine chili sauce, hoisin sauce, orange rind, hot sauce and brown sugar in a small bowl. Prepare a medium fire in charcoal grill or preheat one side of gas grill to medium.
Remove ribs from dish and pat dry. Place ribs on grill, and grill with indirect heat about 1-1/2 to 2 hours or until tender, brushing with sauce several times during the last 20 minutes of grilling.
 Return to The Iowa Dish