Salisbury Meatballs, Chicken Salad with Apples, Crock Pot Cube Steak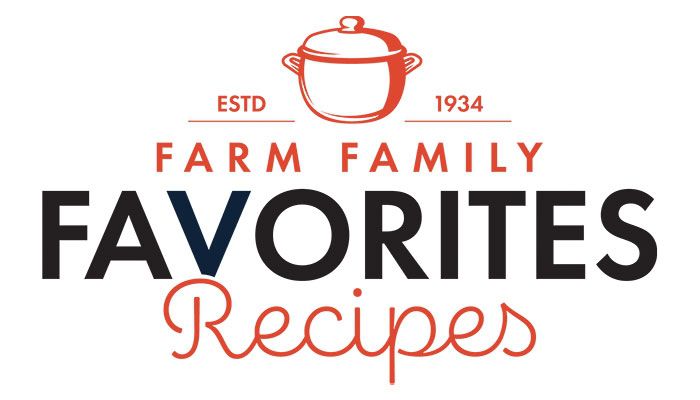 Salisbury Meatballs
Judy Wiemerslage, Allamakee County
Ingredients: 
1lb. ground beef
1/2 c. oatmeal
1/2 c. milk
2 tbsp. chopped onion
1 tsp. salt
3/8 tsp. pepper
Topping:
1 (10.75 oz.) can cream of mushroom soup
1 tbsp. prepared mustard
2 tsp. Worcestershire sauce
1 tsp. horseradish
1/2 c. water
Instructions: Preheat oven to 350 degrees Fahrenheit. Mix ground beef, oatmeal, milk, chopped onion, salt and pepper. Roll into large meatballs, and place in glass baking dish. Mix topping ingredients in a medium bowl, and pour over meatballs. Bake in covered dish for 1 hour and 25 minutes. Makes 9 meatballs. 
Chicken Salad with Apples
Teresa Bjork, Boone County
Ingredients: 
3 c. chopped cooked chicken
1 apple (1.5 cups chopped)
1/4 c. diced red onion
1/4 c. dried cranberries
1/3 c. mayonnaise
1/3 c. plain yogurt
1 tbsp. Dijon mustard
1 tbsp. red wine vinegar
1/4 tsp. salt
1/4 tsp. freshly cracked black pepper
Instructions: Chop the cooked chicken and the apple into small pieces. Finely dice the red onion. Place the chicken, apple, onion, and dried cranberries in a large bowl. Combine the mayonnaise, yogurt, Dijon, red wine vinegar, salt and pepper in a separate bowl. Stir until smooth.
Pour the dressing over the salad ingredients in the bowl, and stir until everything is coated. Serve immediately, or refrigerate until ready to eat.
Crock Pot Cube Steak
Pat McElhaney, Black Hawk County
Ingredients: 
6 cube steaks
1 medium onion, peeled and sliced into rings
1 can cream of chicken soup
1 can cream of celery soup
1 packet onion soup mix
1/2 soup can of water
Salt & pepper
Instructions: Peel, slice and separate the rings of one medium sized onion. Salt and pepper each cube steak. Place 2 cube steaks in the bottom of your slow cooker. Top with onions and repeat, separating each addition of meat with onions. This will help separate them later and avoid them being one mass of cube steak. In a separate bowl, add the cream of soups and water, and mix it up. Pour the soup mixture over the meat. Sprinkle the onion soup mix on top, put the lid on the slow cooker and turn it on low. Soon your kitchen will start to smell delicious and 6-7 hours later you will have a dinner! Add a side of mashed potatoes to help enjoy the gravy and a salad or green veggie.
For more ideas, visit iowafarmbureau.com/recipes
Email recipes to jgoolsby@ifbf.org or mail to: Communications Division, Spokesman Recipes, 5400 University Ave., West Des Moines, IA 50266. Food photos are welcome too!