'Road to the tourney' promotes safe driving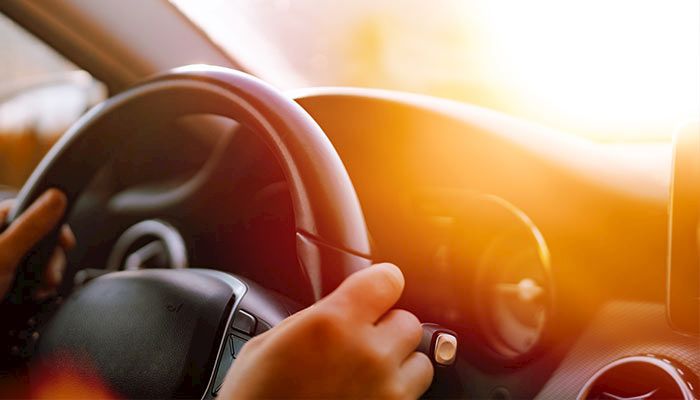 We see it every day: Someone driving while texting or looking at their phone when they should be concentrating on the road.
Did you know that 5 seconds is the average time sending or reading a text takes your eyes off the road? In that length of time, your car will travel the length of a football field.
The most staggering number is that in 2017, 3,166 people were killed by distracted driving. It's a problem that we need to raise awareness about.
Farm Bureau Financial Services has teamed up with the Iowa State Patrol to help educate Iowans through the "Drive Smart" video series on Facebook and YouTube.
The latest video, "Drive Smart: Road to the Tournament," targets Iowans who travel to Des Moines for the state wrestling and basketball tournaments this spring.

Cheering on student athletes who excel at their sport is a tradition, and one that Iowans look forward to each year. And the "Drive Smart" message is an important one.
Everyone's trip to and from the tournaments should be a safe one.
To see all of the "Drive Smart" videos, visit the Farm Bureau Financial Services YouTube page at https://www.youtube.com/user/FarmBureauFinclSvcs/featured.