Refrigerated Overnight Meatballs, Cauliflower Broccoli Salad, Pumpkin Spice Frappe, 3 Ingredient Peanut Butter Cookies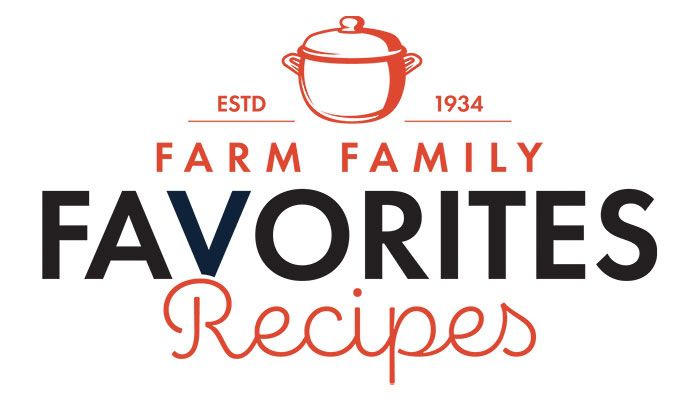 Refrigerated Overnight Meatballs
Connie Miller, Buchanan County
Ingredients: Meatball
3 lbs. ground beef
3/4 c. instant oats
2 eggs
Salt & pepper
1 can sweetened condensed milk
Sauce:
1/2 c. onion, chopped
1-1/2 c. brown sugar
2 tsp. chili powder
2 tsp. liquid smoke
2 tsp. garlic powder
2 c. catsup
3/4 c. water
Instructions: Combine meatball ingredients, and form into 18 large meatballs. Layer in 9x13 inch greased pan. Simmer sauce ingredients 9-12 minutes. Pour over meatballs. Refrigerate overnight. Preheat oven to 350 degrees Fahrenheit, and bake for 1 hour to 1 hour and 25 minutes uncovered. 
Cauliflower Broccoli Salad
Judy Prior, Louisa County
Ingredients: 
1 head cauliflower, diced to use florets
1 bunch broccoli- crowns, diced
8 radishes, sliced thin
3 carrots, sliced or chopped fine
Dressing:
1 c. dairy sour cream
1 c. good mayonnaise
1 envelope Hidden Valley original ranch dressing (dry mix)
Instructions: Mix all of your veggies in a large mixing bowl. In a separate bowl, combine sour cream, mayonnaise and ranch dressing. When ready to serve, combine with the vegetables. Makes about 1 gallon. Salad and dressing can be made the day before. Can cut recipe in half. 
Pumpkin Spice Frappe
The Unofficial TikTok Cookbook
Ingredients: Crust
1 tsp. ground cinnamon
1/8 tsp. ground nutmeg
1/8 tsp. ground ginger
1/8 tsp. ground cloves
1 shot espresso
1 c. whole milk
1 c. ice cubes
3 tbsp. instant vanilla pudding powder
Instructions: In a small bowl, whisk together all spices. Pour espresso into a blender. Add spice blend, milk, ice and pudding, and blend at the highest speed for one minute, until no large ice chunks are left. Serve in a 16-oz. glass. 
3 Ingredient Peanut Butter Cookies
Janet Andrews, Clayton County
Ingredients: 
1 c. peanut butter
1 c. sugar
1 egg
Flour for flattening
Instructions: Preheat oven to 350 degrees Fahrenheit. Use ungreased cookie sheet. Mix peanut butter, sugar and egg; roll into balls. With a fork dipped in flour, flatten just a little. Bake 15 minutes. 
For more ideas, visit iowafarmbureau.com/recipes
Email recipes to jgoolsby@ifbf.org or mail to: Communications Division, Spokesman Recipes, 5400 University Ave., West Des Moines, IA 50266. Food photos are welcome too!