Recipe: Tzatziki-sauced Greek steak wraps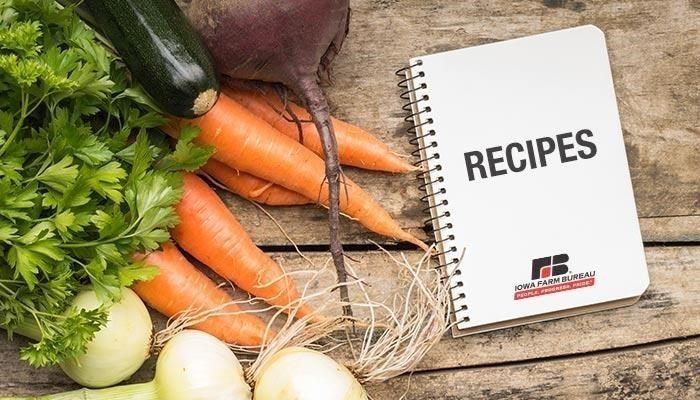 Ingredients:
1-1/2 pounds beef Top Sirloin Steak Boneless, cut 1-inch thick
Nonstick cooking spray
3-1/2 teaspoons no-salt Greek seasoning, divided
1 cup regular or reduced-fat plain Greek yogurt
1 cup finely diced unpeeled English cucumber
1/3 cup chopped Kalamata olives
1-1/2 teaspoons minced fresh dill
6 whole-grain bread wraps such as naan, pita or flatbread (about 7-inch diameter)
3/4 cup chopped grape or regular tomatoes
1/3 cup crumbled feta cheese
Cut beef steak lengthwise in half, then crosswise into 1/4-inch thick strips. Combine beef and 3 teaspoons Greek seasoning in large bowl; toss to coat.
Spray large nonstick skillet with nonstick cooking spray. Heat skillet over medium-high until hot. Add half of beef; stir-fry 1 to 2 minutes or until outside surface of beef is no longer pink. Remove from skillet. Repeat with additional cooking spray, if necessary and remaining beef.
To prepare tzatziki sauce, combine yogurt, cucumber, olives, dill and remaining 1/2 teaspoon Greek seasoning in small bowl.
Spread equal amounts tzatziki sauce over one side of bread wraps. Evenly divide beef down centers of wraps. Sprinkle with tomatoes and feta; fold sides of wraps over filling into cone shape. Wrap securely with parchment paper and napkin.
Return to The Iowa Dish