Recipe: Cranberry Eggnog Muffins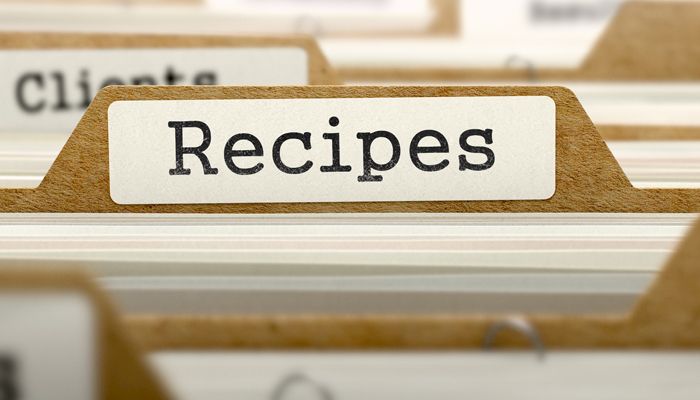 2-1/4 c. all purpose flour
1 c. sugar plus 2 Tbsp.
1 Tbsp. baking powder
1/2 tsp. salt
2 eggs
1/2 c. eggnog
1/3 c. butter, melted
1 tsp. almond extract
1 c. fresh cranberries, coarsely chopped

Streusel topping:
1/2 c. sugar
1/2 c. all purpose flour
1/4 c. butter, melted
1/2 c. pecans, chopped
In a large bowl, stir together flour, 1 c. sugar, baking powder and salt. Set aside. Combine remaining sugar with cranberries. In a small bowl, beat eggs, eggnog, margarine and almond extract. Add mixture, all at once, to dry ingredients. Stir just until moistened. Fold in cranberries. Fill well-greased muffin tins two-thirds full. Combine topping ingredients, and sprinkle on top of muffins. Bake at 400 degrees Fahrenheit for 20-25 minutes. Yield 18 muffins.
Return to
The Iowa Dish