Quiche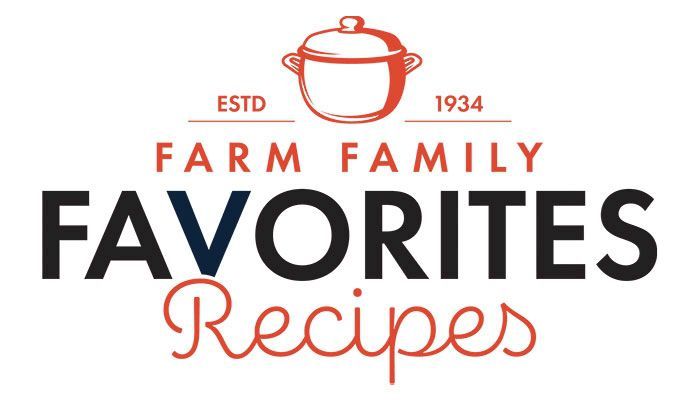 Ingredients:
1/4 c. olive oil
1 bunch broccoli, chopped
1 small onion, chopped
3 c. spinach, chopped
Garlic, minced
1 sheet pie pastry
4 eggs
1 c. milk
1 tbsp. dried parsley
Salt
Pepper
1/2 c. Swiss cheese
1/2 c. cheddar

Instructions: Preheat oven to 375 degrees Fahrenheit. In skillet, cook broccoli and onion until tender. Add spinach and garlic; cook 4 to 5 minutes until wilted. Put pastry in 9-inch pie shell. Fill with broccoli mixture.

In a bowl, mix eggs, milk and spices; stir in 1/4 c. Swiss and 1/4 c. cheddar. Pour over vegetables. Sprinkle with remaining cheese. Bake for 30 to 35 minutes.

Email recipes to jgoolsby@ifbf.org or mail to: Communications Division, Spokesman Recipes, 5400 University Ave., West Des Moines, IA 50266. Food photos are welcome too!