Question: Should I worry about antibiotic residues in the meat I buy at the grocery store?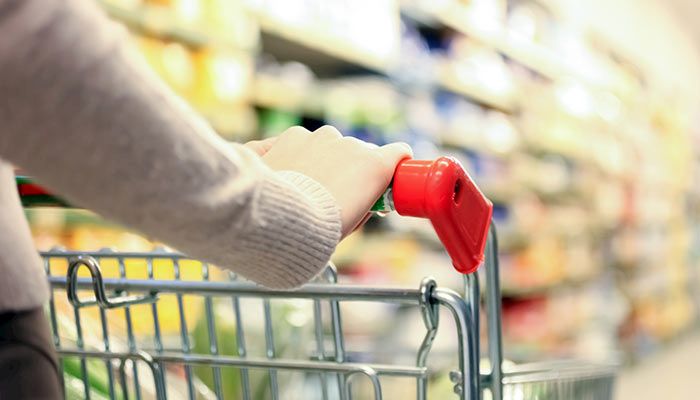 Food safety remains a top priority for everyone involved in raising farm animals — from the farmer to the veterinarian, said Dr. Steve Larsen, a veterinarian and assistant vice president of science and technology with the National Pork Board based in Clive.
If a farm animal is given antibiotics, federal law requires that the animal must undergo a withdrawal period before it can be marketed for processing, Larsen said.
The U.S. Department of Agriculture's (USDA) National Residue Program samples meat, poultry, milk and egg products to detect antibiotic residues. If testing finds that residue levels are above FDA-approved safe tolerance levels, the meat, milk or poultry product is banned from the human food supply.
As an extra layer of protection, USDA meat inspectors also have the authority to test farm animals at the processing plant for antibiotic residues if they suspect there is an issue, Larsen said.
If a meat product tests positive for antibiotic residues, it can't go into the food supply.
In 1978, more than 13 percent of hogs at meat-processing plants tested positive for antibiotic residues. In 2012, that number had dropped to 0.14 percent, said Dr. Peter Davies, a professor at the University of Minnesota's College of Veterinary Medicine.
"You've got to realize that with modern technology now, we are able to detect extremely low levels of (antibiotic) residues. The residue detection program says that there is no public health risk in 99.9 percent of the product," Davies said.
Consumers should feel confident in the safety of the pork they buy at the grocery store, Larsen said.
He noted that a few years ago, the USDA lowered its approved safe cooking temperature for pork, from 160 degrees Fahrenheit to 145 degrees, based on improvements that farmers have made in pork safety over the last 20-plus years.
"The United States has the world's safest, most nutritious food supply, and especially pork," Larsen said. "So go out and have your pork chop and feel comfortable."
Return to The Iowa Dish