Question: Should I buy organic foods to reduce my exposure to pesticides?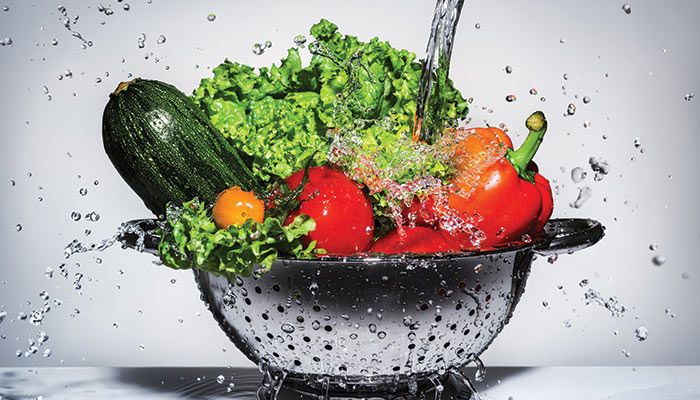 If reducing your exposure to trace amounts of pesticides is important to you, then organic foods may be an option, says Joel Coats, a professor of entomology and expert on toxicology at Iowa State University.
Organic doesn't mean pesticide-free, however. Organic farmers can use natural pesticides that are approved by federal guidelines for organic food production.
One drawback of organic foods is that they are more expensive than conventionally grown foods, Coats notes. And research confirms that organic foods and conventional foods are equally safe and nutritious.
So it all comes down to consumer choice, Coats says.
"If your budget doesn't stretch that far, you probably aren't getting an advantage if you are going organic. If you want to eat healthier, than conventional (non-organic foods) is a good choice," Coats says.
The Environmental Protection Agency offers an informational website on pesticides and food safety at https://www.epa.gov/safepestcontrol/food-and-pesticides.

Return to The Iowa Dish