Question: Is organic produce safer to eat than conventionally grown produce?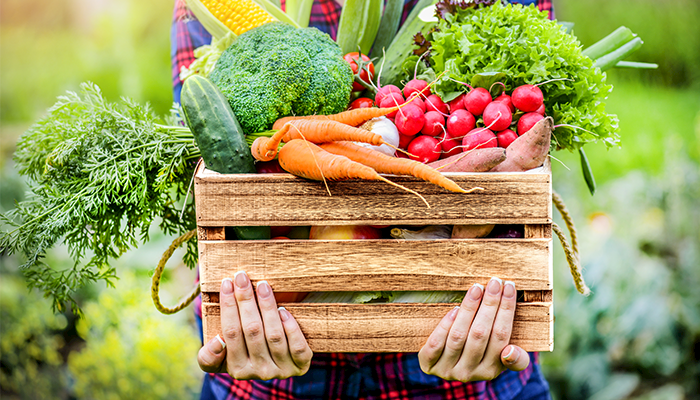 Research has shown that organic foods are just as safe and nutritious as conventionally grown foods.

The "organic" label isn't a food safety label. Instead, organic refers to the farming practices used, explains Shannon Coleman, a food scientist with Iowa State University Extension and Outreach.
"There are certain practices that organic farmers use compared to conventional farmers. So organic farmers can't use any manmade chemicals in their farming practices," Coleman says. Organic farmers sometimes use naturally derived chemicals, however.
Coleman says you need to handle organic produce the same as you would conventional produce while cooking and serving at home.
Remember the U.S. Centers for Disease Control's four steps to food safety at home: Clean. Separate. Cook. Chill.
Clean: Washing your hands and cooking surfaces often.
Separate: Don't cross-contaminate.
Cook: To the right temperature.
Chill and refrigerate properly.
For more information, visit the CDC's food safety website.

Return to The Iowa Dish