Question: How safe is our food from pesticides?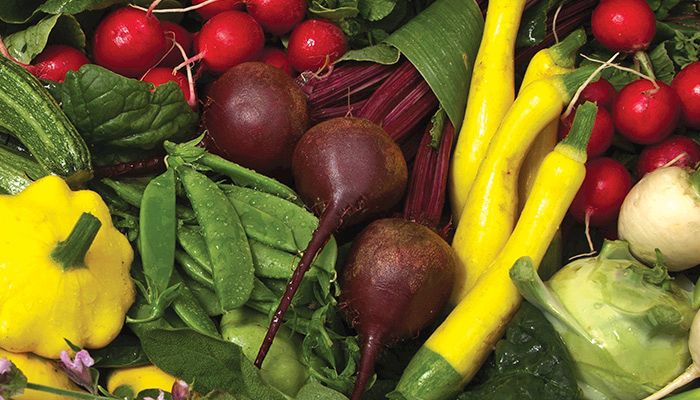 In addition to strict regulations to apply pesticides, the U.S. Department of Agriculture (USDA) tests our food to ensure that pesticide residues don't exceed a safe level.
Each year, the USDA randomly tests hundreds of produce samples from retail stores, using sophisticated testing that can detect pesticides at parts per billion, to ensure the safety of our food supply.
In its most recent 2016 survey, the USDA found that 99.5 percent of the samples tested had pesticide residue levels well below benchmarks established by the EPA.
Plus, experts agree that the benefits of eating fruits and vegetables far outweigh the small risk from pesticide residues.
Only one in 10 Americans actually eats the recommended five servings of fruits and vegetables a day, according to the U.S. Centers for Disease Control.
Dr. Ruth MacDonald, interim senior associate dean of Iowa State University's College of Agriculture and Life Sciences, says conventionally produced foods are very safe and it isn't necessary to purchase organic foods to avoid pesticides or chemical residues.
"Having choice is a great, but there is no evidence that organically produced foods are more nutritious or safer than conventionally produced foods," MacDonald says.
Just remember, it's important to wash all fruits and vegetables - whether conventionally or organically grown - before eating to protect against any potential bacteria that could cause food-borne illness.
When it comes to our health, more fruits and veggies is better - whatever your budget or personal preference.
Return to
The Iowa Dish