Prosciutto-Stuffed Chicken Breasts, Sweet Chocolate Sponge Roll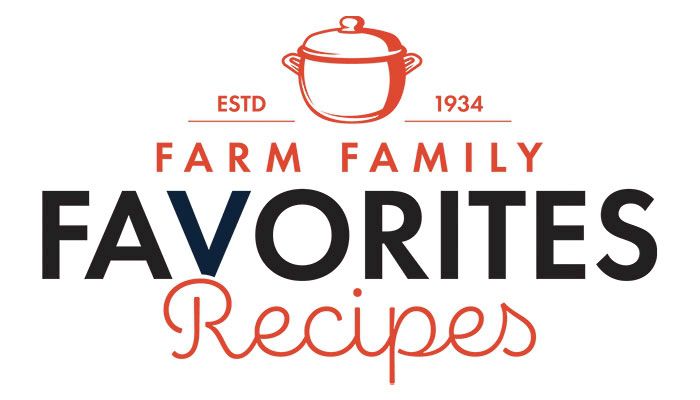 Prosciutto-Stuffed Chicken Breasts
Ingredients:
4 (6 oz.) boneless, skinless chicken breasts, pounded to 1/2 inch thick
4 (2 oz.) slices prosciutto
4 large fresh sage leaves
1 tbsp. butter
1/3 c. dry white wine
1/4 tsp. salt
1/4 tsp. black pepper
Optional: Mix chopped fresh herbs such as parsley, oregano or sage for garnish.
Instructions:
Working on a sheet of parchment or wax paper, top each chicken piece with one slice prosciutto and one sage leaf. Roll up chicken from short ends, and secure with toothpicks. Heat butter in a skillet over medium-high heat. Add rolled chicken; cook until well browned, 2 to 3 minutes per side. Stir in wine, salt and pepper. Reduce heat; cook covered, 8 to 10 minutes or until an instant-read thermometer inserted into centers of rolls registers 165 degrees Fahrenheit. Remove chicken, and let stand 5 minutes. Meanwhile, let pan juices simmer until slightly reduced, about 3 minutes. Serve with chicken, garnished with herbs. If desired, serve over lightly seasoned orzo or your favorite pasta.
Sweet Chocolate Sponge Roll
Mathilda Wade, Poweshiek County
Originally published March 12, 1983
Ingredients:
1 (4 oz.) package sweet cooking chocolate
1/4 c. water
2 tsp. butter
1/4 tsp. baking soda
5 eggs (room temperature)
1/3 c. sugar
3/4 c. cake flour
3/4 tsp. baking powder
1/2 tsp. salt
Instructions:
Combine chocolate, water and butter in saucepan. Stir over low heat till blended and smooth. Remove from heat, and stir in baking soda. Cool, but don't let set. Beat eggs in large bowl, gradually adding sugar. Beat until thick. Sift flour, baking powder and salt; fold into eggs until blended. Fold in chocolate (don't overmix), and pour into a 15 x 10 inch pan with bottom and sides of pan greased and lined with wax paper. Also grease wax paper. Bake at 350 degrees Fahrenheit for 18 to 20 minutes. Remove wax paper, and roll in towel brushed with powdered sugar. When cool, unroll very carefully, remove towel and fill with ice cream or whipped cream. Re-roll and place in freezer until ready to serve.
For more ideas, visit iowafarmbureau.com/recipes
Email or send your favorite spring recipes. You may either email recipes to jgoolsby@ifbf.org or send to: Communications Division, Spokesman Recipes, 5400 University Ave., West Des Moines, IA 50266.