Pretzel Bratwurst Bites, Pickle Wrap Dip, Peanut Butter Popcorn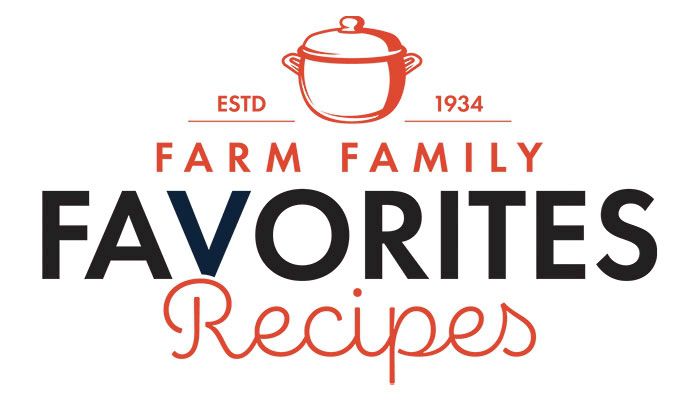 Pretzel Bratwurst Bites
Ingredients:
6 c. water
1/3 c. baking soda
1 (13.8 to 14.56 oz.) package refrigerated pizza dough or 14 to 16 oz. purchased prepared pizza dough
2 (14 oz.) package smoked bratwurst (12 links)
Optional:
Kosher salt
Mustard
Instructions:
Preheat oven to 450 degrees Fahrenheit. Lightly grease a baking sheet or line with foil. Stir together 6 cups water and the baking soda in a large saucepan. Bring to a boil. Meanwhile, turn dough out onto a lightly floured surface. Roll into a 10 x 12 inch rectangle. Cut dough into 12 (1 inch wide) strips. Wrap each strip tightly around a bratwurst in a spiral, pinching edges to seal and leaving about 1/2 inch of bratwurst peeking out of each end. Add three wrapped bratwurst at a time to boiling water. Boil about 30 seconds Transfer bratwurst to prepared baking sheet. Sprinkle with salt (if using). Repeat with remaining wrapped bratwurst. Bake bratwursts until golden brown, about 12 minutes. Cut each pretzel bratwurst into thirds crosswise. Serve with mustard.
Pickle Wrap Dip
Pat McElhaney, Black Hawk County
Ingredients:
16 oz. cream cheese, softened
12 oz. Buddig beef, chopped
16 oz. baby dill pickles, drained, diced
Instructions:
Combine softened cream cheese, chopped
beef and dill pickles; mix well. Serve with Ritz crackers, chilled or up to room temperature. Refrigerate leftovers.
Peanut Butter Popcorn
Sharon Wooldridge, Mahaska County
Originally published, July 17, 1982
Ingredients:
3 quarts popped corn
1-1/2 c. almonds, whole
1 c. sugar
1/2 c. honey
1/2 c. light corn syrup
1 c. peanut butter
Instructions:
In a large roasting pan, combine popcorn and almonds. Keep warm in a 250 degree oven. In a saucepan combine sugar, honey and corn syrup. Bring to a boil, stirring constantly. Boil hard for 2 minutes, and remove from heat. Stir in peanut butter and vanilla until blended. Immediately pour over popcorn mixture. Stir to coat well. Cool and break into bite size pieces.
For more ideas, visit iowafarmbureau.com/recipes
Email or send your favorite spring recipes. You may either email recipes to jgoolsby@ifbf.org or send to: Communications Division, Spokesman Recipes, 5400 University Ave., West Des Moines, IA 50266.