Pot of Luck Main Dish Soup, Irish Cheddar Spring Onion Biscuits,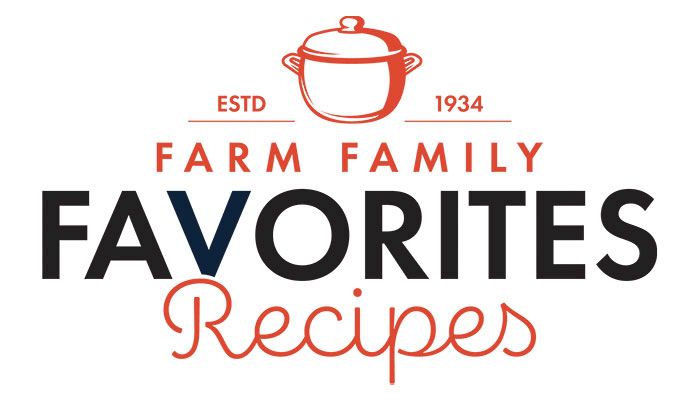 Pot of Luck Main Dish Soup
Mary Ingles, Clayton County
Published Aug. 21, 1982
Ingredients:
1 lb. ground beef
1 egg, slightly beaten
1/4 c. fine, dry bread crumbs
2 tbsp. chopped onion
1/8 tsp. salt
1/8 tsp. pepper
2 tbsp. shortening
2 cans beef broth
2 cans water
1-1/2 c. thinly sliced carrots
2 c. uncooked wide noodles
1 small bay leaf
Instructions:
Mix thoroughly beef, egg, bread crumbs, onion, salt and pepper. Shape into 24 meatballs. In a large saucepan, brown meatballs in shortening. Pour off fat. Add remaining ingredients. Bring to a boil; reduce heat. Simmer 10 minutes or until done. Stir occasionally. Remove bay leaf. Makes about 7 cups.
Irish Cheddar Spring Onion Biscuits

Ingredients:
2 c. self-rising flour, plus more for kneading
1/4 tsp. baking soda
7 tbsp. very cold butter, cut into pieces
3/4 c. buttermilk, plus additional for brushing
1/2 c. shredded Irish cheddar cheese or white cheddar cheese, plus more for topping
1/4 c. sliced green onions
Instructions:
Preheat oven to 400 degrees Fahrenheit. Line a baking sheet with parchment paper. Whisk together flour and baking soda in a bowl. Cut in butter with a pastry blender until texture resembles coarse crumbs, 3 to 5 minutes. Make a well in center of flour mixture, and pour in buttermilk. Stir with a fork just until mixture starts to come together to form a shaggy dough. Transfer dough to a floured work surface, and press into a rectangle. Fold into thirds using a bench scraper. Press again into a rectangle. (Flour work surface again if dough seems sticky.) Roll out dough to 1/2 inch thick. Sprinkle with one-half of the cheese and one-half of the green onion. Fold dough into thirds. Dust with flour, if necessary, and roll out again to about 1/2 inch thick. Top with remaining cheese and green onion. Fold into thirds, and roll out again to about 1/2 inch thick. Cut out biscuits with a 2-1/2 inch biscuit cutter. Transfer biscuits to prepared baking sheet. Brush lightly with buttermilk. Sprinkle tops with about 1 tsp. additional shredded cheese. (Or add cheese in last 5 minutes of baking.) Bake until cooked through and golden brown, 15 to 18 minutes. Transfer to a wire rack to cool.
For more ideas, visit iowafarmbureau.com/recipes
Email or send your favorite spring recipes. You may either email recipes to jgoolsby@ifbf.org or send to: Communications Division, Spokesman Recipes, 5400 University Ave., West Des Moines, IA 50266.