Pork Chop Rhubarb Casserole, Trick-Or-Treat Caramel Corn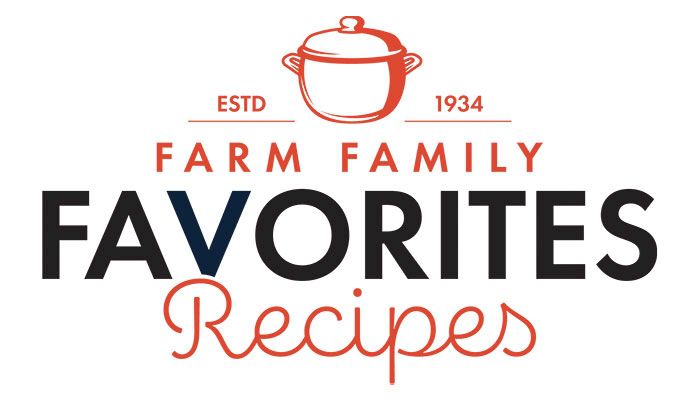 Pork Chop Rhubarb Casserole
Maxine & Rick Mabeus (Louisa County)
Ingredients:
6 pork loin chops
1 tsp. salt
1/4 tsp. pepper
2 c. soft bread crumbs
1/4 tsp. salt
1/2 c. brown sugar
1/2 c. granulated sugar
2 tbsp. flour
1/2 tsp. cinnamon
6 c. sliced rhubarb (1.5 pound)
Instructions:
Brown chops in a frying pan. Pour off drippings and save 1/4 cup. Season chops with salt and pepper. Combine crumbs, 1/4 cup drippings and 1/4 tsp. salt. Mix together sugars, flour and cinnamon, and add to rhubarb. Place half of crumbs in bottom of a 2-quart baking dish. Spoon one-half of rhubarb over crumbs, and arrange chops on rhubarb. Place remaining rhubarb on chops. Cover tightly and bake at 350 degrees Fahrenheit for 40 minutes. Remove cover and top with remaining crumbs. Bake 10 minutes longer.
Trick-Or-Treat Caramel Corn
Ingredients:
16 c. plain popped popcorn
5 c. miniature pretzels
2 c. firmly packed brown sugar
1 c. butter
1/2 c. dark corn syrup
1/2 tsp. salt
1/2 tsp. baking soda
1 c. salted peanuts
1 c. candy-coated milk chocolate pieces
Instructions:
Heat oven to 200 degrees Fahrenheit. Combine popcorn and pretzels in large roasting pan; set aside. Combine brown sugar, butter, corn syrup, and salt in 2-quart saucepan. Cook over medium heat, stirring occasionally, 18 to 20 minutes or until mixture comes to a full boil. Continue cooking, stirring occasionally, 3 to 5 minutes or until small amount of mixture dropped into ice water forms a soft ball or candy thermometer reaches 240 degrees Fahrenheit. Remove from heat; stir in baking soda. Pour mixture over popcorn and pretzels; sprinkle with peanuts. Stir until all popcorn is coated. Bake 20 minutes; stir. Continue baking 20 minutes. Stir in chocolate pieces and candy corn. Continue baking 5 minutes. Immediately spread onto waxed paper to cool. Store in tightly covered container.
For more ideas, visit iowafarmbureau.com/recipes
Email or send your favorite fall recipes. You may either email recipes to jgoolsby@ifbf.org or send to: Communications Division, Spokesman Recipes, 5400 University Ave., West Des Moines, IA 50266.