Pork Chop Marinade Recipe, Chicken Buffalo Dip (Crockpot)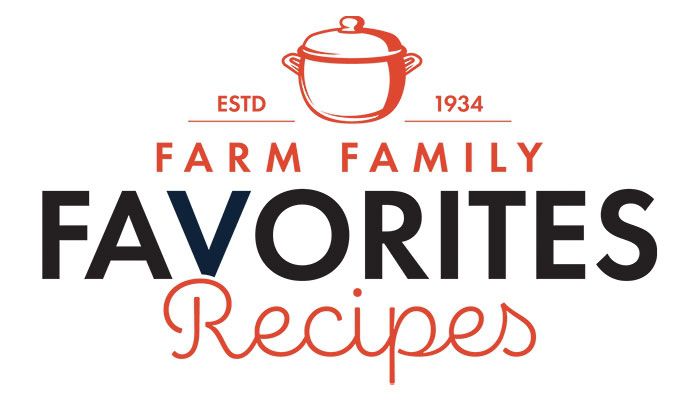 Pork Chop Marinade Recipe
Ingredients: 
2 tbsp. brown sugar
1/4 c. extra virgin olive oil
1/4 c. reduced sodium soy sauce
2 tbsp. Worcestershire sauce
1 tsp. salt
1/2 tsp. ground black pepper
3 cloves garlic, minced
4 bone-in pork chops
Instructions: In a small bowl, whisk all the ingredients except the pork chops. Add pork chops to a resealable zip lock bag or large bowl, and pour the marinade over the top of the pork chops. Squeeze as much air out of bag as possible, and seal. Marinate for at least 2 hours or overnight. Preheat grill or grill pan to medium heat. Place pork chops on grill or in pan. Discard remaining marinade. Grill over medium heat for 4 to 5 minutes on each side or until a thermometer inserted in the middle of the meat reaches 145 degrees Fahrenheit. Remove from grill.
Let pork chops stand for 3 to 5 minutes before serving.
Chicken Buffalo Dip (Crockpot)
Jana Zarkowski, Dallas County
Ingredients: 
2 packages of cream cheese
2 c. of ranch salad dressing
2 c. of Franks hot sauce or can use half and half of regular and buffalo type sauce
1-1/2 c. of shredded cheddar cheese
4 cans of chunked chicken
Optional: Chips, crackers or veggies to serve with dip
Instructions: Mix all ingredients together in your crockpot. Seal with lid and heat ingredients on low for 3-4 hours or until heated through and ingredients have combined. Can serve with chips, crackers or veggies.
For more ideas, visit iowafarmbureau.com/recipes
Email recipes to jgoolsby@ifbf.org or mail to: Communications Division, Spokesman Recipes, 5400 University Ave., West Des Moines, IA 50266. Food photos are welcome too!