Official Rules: 2015 Iowa Farm Bureau/America Needs Farmers Weekly Prize Giveaway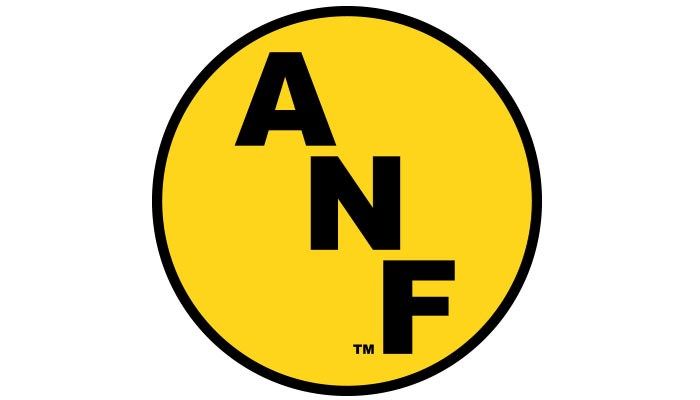 2015 Iowa Farm Bureau/America Needs Farmers Weekly Prize Giveaway
Official Rules
The 2015 Iowa Farm Bureau/America Needs Farmers Weekly Prize Giveaway is offered only in the 50 United States & District of Columbia ("U.S."). It begins 9/16/15 and ends 11/26/15. To enter, participants must agree to the official rules in this document.
Participants enter by sharing a reason they need farmers, their first name, their last name, their email address, their phone number, and their full mailing address. They may submit up to one entry per day (i.e. one entry per email address per day) over the course of the giveaway.
Winners will be drawn randomly every week (over the course of the giveaway) from entrants who've accurately completed the required fields. Winners must reside in the U.S. and will be notified via email. They will receive their prizes via mail. Failure to provide active and accurate contact information may result in prize forfeiture.
There will be no more than one prize winner per household over the course of this giveaway (9/16/15 – 11/26/15).
By participating, participants agree that their provided reason for needing farmers, their first name, their last initial, and their city may be used in ANF promotional materials. Additionally, participants who are prize winners agree that their names may appear on a list of winners available to the public, upon request.
Information collected from participants is subject to Iowa Farm Bureau Federation Privacy Policy (
https://www.iowafarmbureau.com/Privacy-Policy
).