Oatmeal Pancakes, Beef Breakfast Muffins, Heifer in a Haystack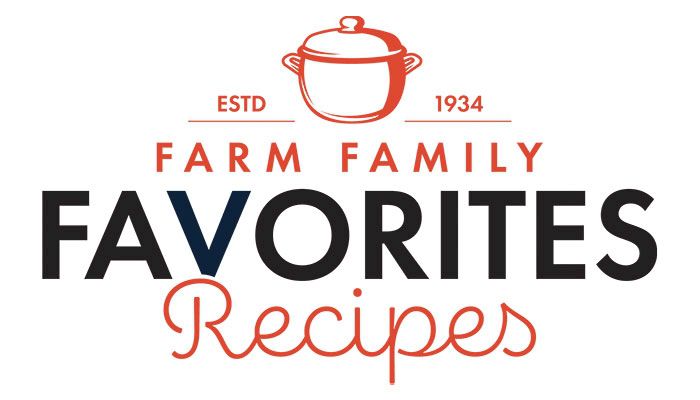 Oatmeal Pancakes
Connie Finch, Scott County
Ingredients:
2 c. milk
1-1/2 c. quick oatmeal
2 tbsp. sugar
1 c. flour
2-1/2 tsp. baking powder
1 tsp. salt
2 eggs, beaten
1/3 c. melted shortening or oil
Instructions: Pour milk over oatmeal, and let stand 5 minutes. Whisk dry ingredients together. Combine all ingredients, and mix well. A couple lumps are OK. Pour 1/4 cup batter per pancake onto hot greased griddle. Makes 14-16 pancakes. We have enjoyed this pancake recipe for years. Can also add cinnamon and grate 1/2 an apple into batter.
Beef Breakfast Muffins
Kendra Benning, Grundy County
Published March 12, 1983
Ingredients:
1 lb. ground beef
1 tsp. salt
1/2 tsp. baking soda
1/4 tsp. cumin
2 c. biscuit mix
1 egg, beaten
2/3 c. orange juice
1 tsp. grated orange peel
Instructions: Preheat oven to 400 degrees Fahrenheit. Lightly brown ground beef. Remove meat to absorbent paper; pour off drippings. Sprinkle salt over meat. Stir baking soda and cumin into biscuit mix. Combine egg, orange juice and orange peel. Add to biscuit mix, and stir until just combined. Fold meat into batter. Place paper liners in 12 medium muffin cups, and add 1/4 c. batter to each. Bake for 25-30 minutes. Muffins can be frozen and reheated.
Heifer in a Haystack
Alice Tiemessen, Chickasaw County
Ingredients:
2 lbs. ground beef
1 (32 oz.) bag frozen hashbrowns
1 large onion, chopped
1 (4 oz.) can mushrooms, optional
1 c. shredded cheddar cheese
1/2 c. butter
1 c. cubed Velveeta cheese
8 oz. cream cheese, cut into cubes
1 (10-3/4 oz.) can condensed cream of chicken soup
1/2 c. milk
Crushed potato chips or bread crumbs
Instructions: In a large skillet, cook beef until no longer pink; drain. Spread hash browns in a greased 13x9 inch baking pan. Spread beef over has browns. Layer with onion, mushrooms if desired and cheddar cheese. In a saucepan, heat butter, Velveeta cheese, cream cheese, soup and milk until cheeses are melted and sauce is smooth. Pour over layered ingredients. Top with potato chips or bread crumbs. Bake, uncovered, at 350 degrees Fahrenheit for 1 hour.
For more ideas, visit iowafarmbureau.com/recipes
Email recipes to jgoolsby@ifbf.org or mail to: Communications Division, Spokesman Recipes, 5400 University Ave., West Des Moines, IA 50266.