No need to skip the bacon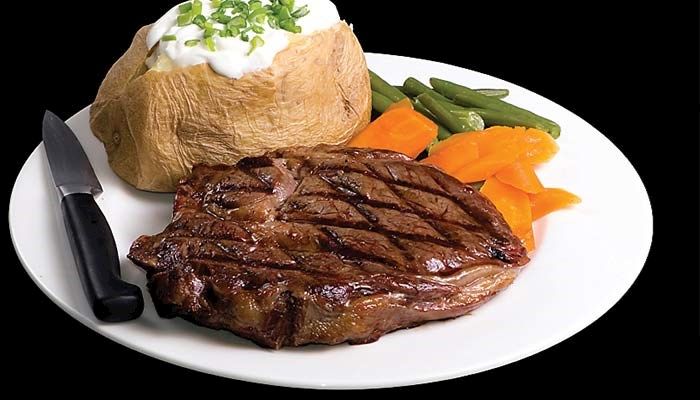 A report by the World Health Organization (WHO) made headlines last month for suggesting a link between colorectal cancer and meat consumption.
In the report, the WHO's International Agency for Research on Cancer (IARC) classified processed meats as a "carcinogen" and red meat as a "possible carcinogen" based on a review of international research reports.
However, the WHO has since clarified its position since the report's release. The WHO now says the latest IARC review doesn't ask people to stop eating processed meats but indicates that reducing consumption of these products can reduce the risk of colorectal cancer.
Many nutrition experts, including Dr. Ruth MacDonald at Iowa State University, note that red meat remains a good source of vital nutrients.
In addition, U.S. government agencies responsible for food safety and the American Cancer Society haven't changed their dietary recommendations as a result of the WHO report.
The U.S. Department of Agriculture (USDA) recommends that Americans consume a variety of lean protein sources, including beef and pork, in moderation as part of a heathy diet. Visit the USDA's MyPlate website for more dietary recommendations.
"All foods can fit in a healthy diet," says Ceci Snyder, a registered dietitian with the National Pork Board in Des Moines. "That may be boring advice — not as sensational as all of these reports, but it's still the case. You have to maintain a healthy weight. We know obesity is very much a cause of cancer. Eat a variety of healthy foods. Fruits and vegetables are under-consumed."
The National Pork Board offers a detailed explanation of the WHO report and the science supporting the nutritional benefits of lean meat on its website.
Return to
The Iowa Dish
.